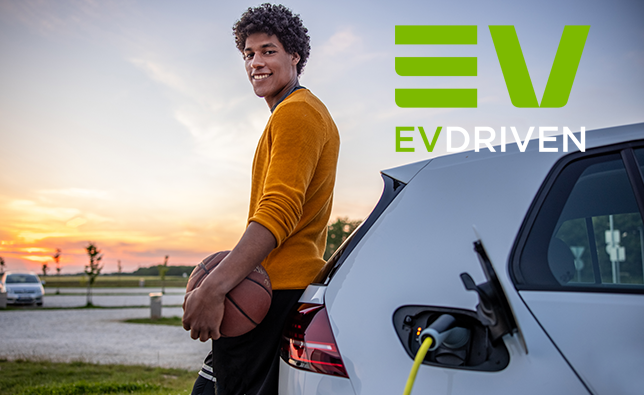 JCP&L is offering rebates for the installation of publicly available community charging stations to enhance the charging network in New Jersey.

Helping make EV charging easy and accessible.
Reducing range anxiety.
Optimizing the charging network.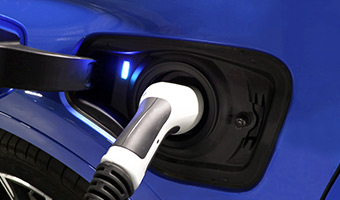 Host a Public Charging Station
Interested in hosting a public charging station?
Enroll Here*
View EV Capacity Map*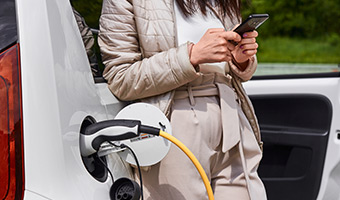 Where can I find a charging station?
Click here to find public charging stations in JCP&L's service territory.
*By clicking these links you are leaving the FirstEnergy website, and entering a website maintained by a third party. That party is entirely responsible for the content of its website.