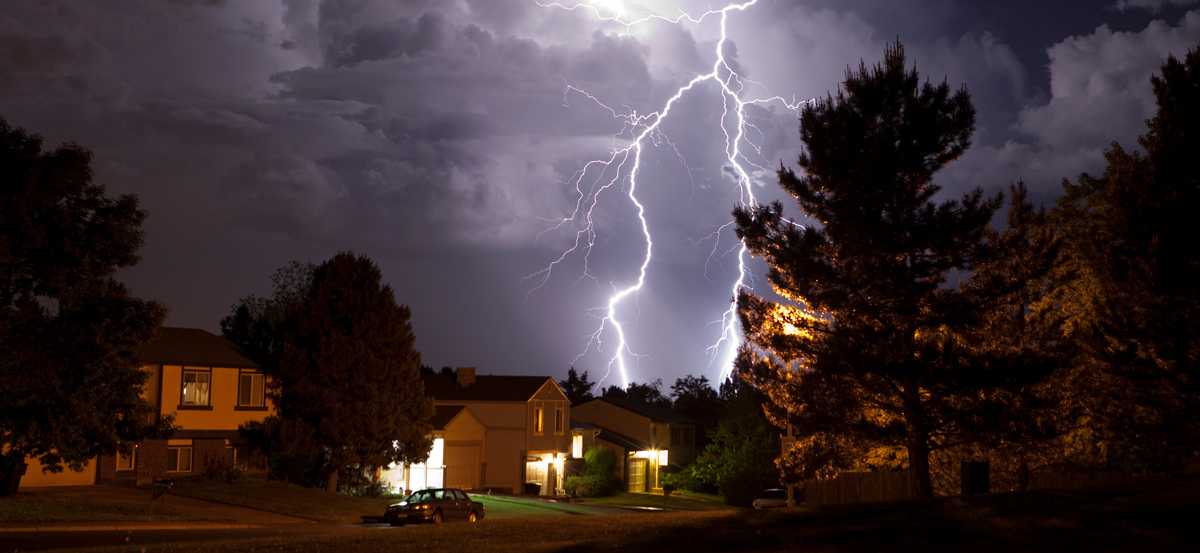 Surges can happen. Make sure you're covered.
Computers and other electronic devices in our homes do more for us every day, but they are vulnerable to electrical surges that can easily damage their sensitive circuitry, processors and microchips. And as our traditional household appliances incorporate increasingly advanced technology, the potential costs of an unexpected surge can climb even higher.
While plug-in surge protectors offer some protection, they can lose effectiveness over time, and outfitting every electronic device in your home with a high-quality, up-to-date protector can be costly. And many insurance policies require deductibles that are higher than the replacement cost. For many homeowners, a comprehensive protection plan you can trust that covers the repair and/or replacement of surge-damaged electronics offers the greatest peace of mind.
Plans starting at $5.49 per month for up to $2,000 per year in protection. See all options below
No hidden fees
30-day, no-hassle, money-back guarantee
Participation in the program is contingent upon approved credit and our ability to add the program charge to your monthly electric utility bill
There's an initial 30-day waiting period to make a claim (see terms & conditions)
This affordable solution saves you the expense of repairing or replacing your covered expensive electronics and electric appliances valued at $100 or more including:
Home entertainment equipment, such as televisions, DVD/Blu-ray players and game consoles
Appliances, such as stoves, ovens, refrigerators, clothes washers, clothes dryers, dishwashers and microwaves
Computers, printers and scanners
Window air conditioning units
Plan options
$5.49 per month for up to $2,000 per year in protection
$6.99 per month for up to $4,000 per year in protection
$8.99 per month for up to $6,000 per year in protection
$10.99 per month for up to $8,000 per year in protection
$12.99 per month for up to $10,000 per year in protection
Two easy ways to pay
Electric bill - with monthly payments on your electric bill
Credit card - with monthly installments on your credit card
For more information or to place an order, simply call us at 1-800-505-7283, Monday – Friday (ONLY) from 8:00 a.m. to 6:00 p.m., closed Saturday and Sunday.

---
*Not available in Ohio and New Jersey.