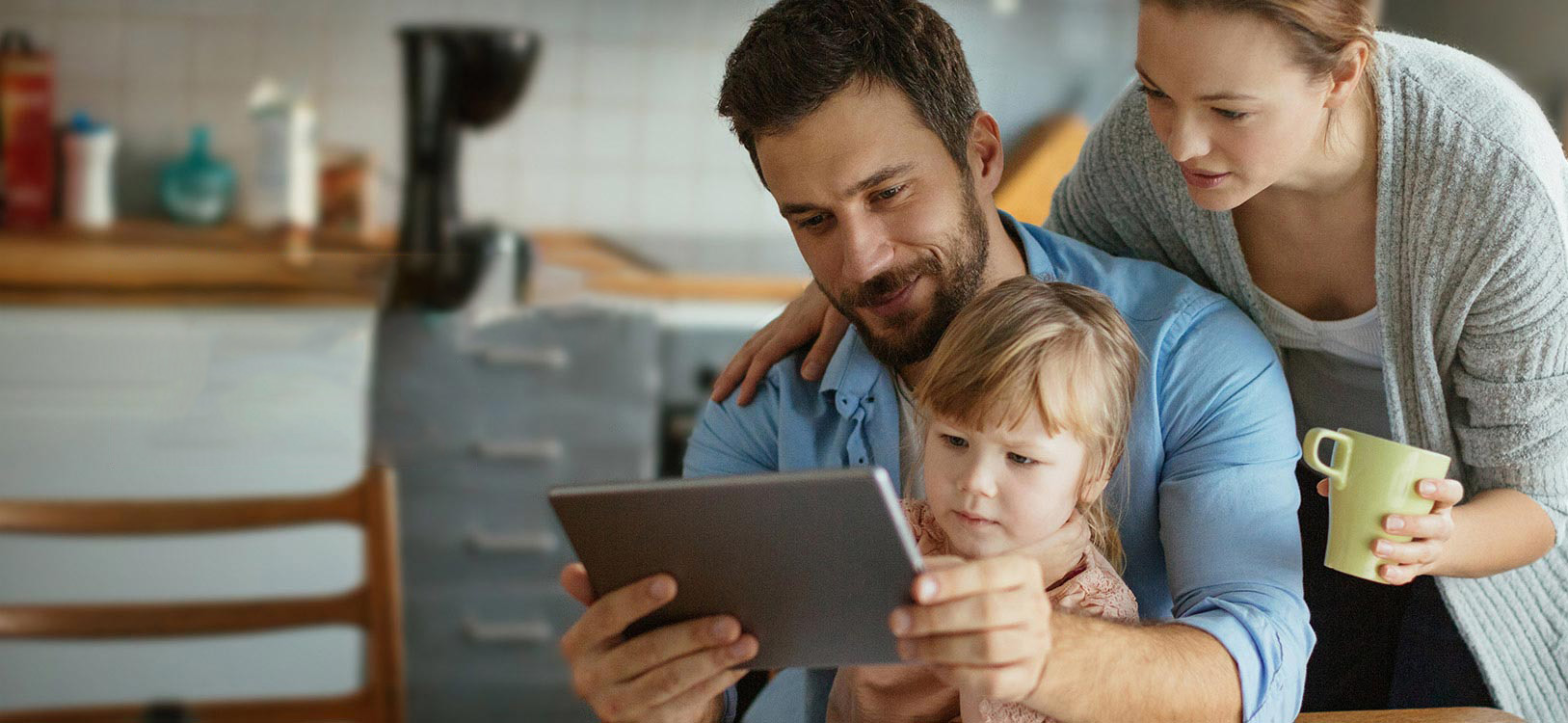 Find the best value for Internet, TV, Home Security and more
Save on phone, TV, Internet and more. FirstEnergy's Connections, provided by Allconnect, can help you shop for and compare home services. It's a free service and easy to use. FirstEnergy Connections is a one-stop-shop for setting up or transferring home utilities for your new address. Instead of calling your internet, TV and other home utility providers individually, Connections can do it for you. This free service will assist you whether you are moving or just looking for a better deal.
Our program offers a wide range of services, including:
Identify your local service providers
Get the information you need to compare service plans and prices
Order services that best fit your home - Connections will be your single source of contact until your services are in place
Connections will simplify your entire moving process and help dramatically reduce the time and effort it takes to set up services for your new home, including:
Internet
TV
Home security
Phone
Discounts to popular retailers
For more information visit the Mover Connection Center
---
*Not available in Ohio and New Jersey.