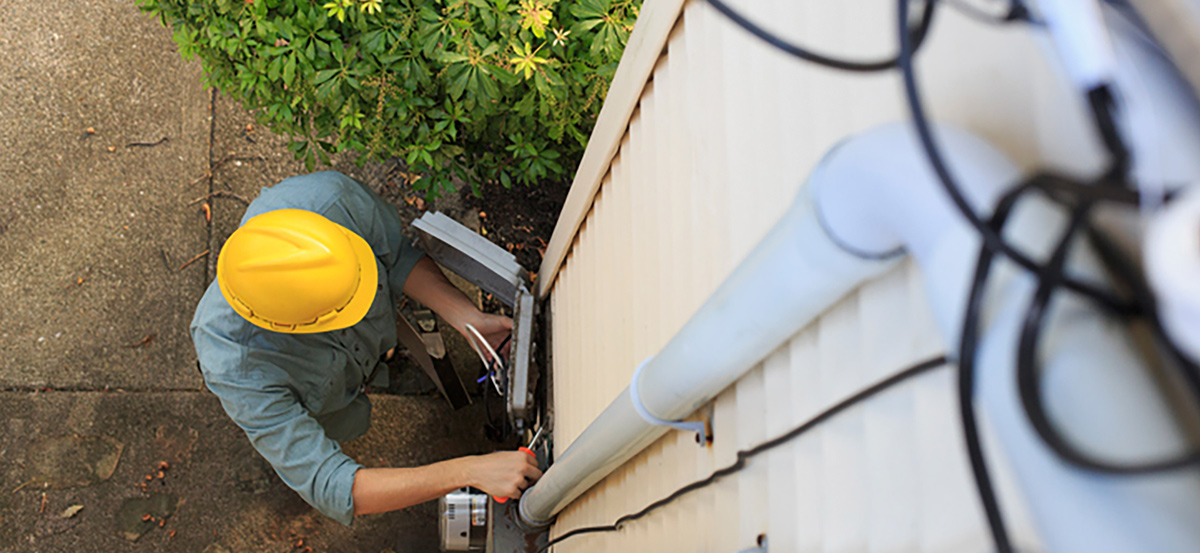 Protect yourself against unexpected repair costs to your home's electrical, exterior plumbing, and heating and cooling systems with a protection and repair plan.
There's never a good time for the pipes in your home to burst or your furnace to break down. The repair costs alone could make a big impact on your household budget. Fortunately, you don't have to go it alone. At FirstEnergy, we understand how challenging it is to manage the cost and inconvenience of emergency home repairs. For more than a decade, our partner HomeServe has been offering customers of FirstEnergy's utility companies optional, yet affordable plans that protect the major systems in your home.
Program highlights include:
A 24-hour emergency service hotline
No bills to pay for covered services up to the plan limit
Qualified professional technicians provide fast service
For more information, visit our partner page, HomeServe
---
*Not available in Ohio and New Jersey.