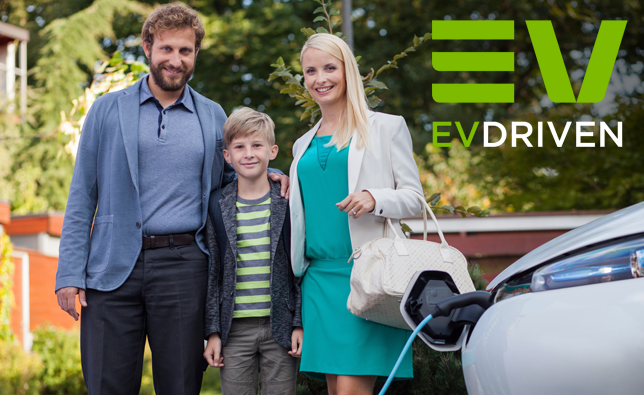 Potomac Edison has partnered with ChargePoint, the world's largest network of electric vehicle (EV) charging stations, to enhance the public charging network in Maryland.
We're installing 59 ChargePoint charging stations, including both Level 2 and DC Fast Charging stations, that will be available for public use throughout our Maryland service area.
Helping make EV charging easy and accessible.
Reducing range anxiety.
Optimizing the charging network.
Interested in EV Adoption?
If you're a community official interested in hosting a public charging station on government-owned public property, download an application here.
*Only government entities may apply.
Where can I find a charging station?
Click here to find public charging stations in Potomac Edison's service territory.
*By clicking these links you are leaving the FirstEnergy website, and entering a website maintained by a third party. That party is entirely responsible for the content of its website.