Be the Boss of Your Bills
Find out when your bills are due, compare them, and get bill notifications if you're about to miss a payment. Just link your account to Alexa — and take charge of your bills from FirstEnergy.
Ready to Get Started?

With a few simple steps, you will be able to ask Alexa various details of your electric account in real time.
---
Step 1 - Select your FirstEnergy utility below to start linking your account.

You will be asked to sign into your Amazon account
---
Step 2 - Log In with your FirstEnergy Online Account.
Click the Link Your Account button.
Using your FirstEnergy Online Username and Password, sign in to link your electric account to your Alexa App and Device.
Please note: If you have multiple accounts, this process will link to the default account that you have previously selected on FirstEnergy's website. Read the FAQs below for more information on linking multiple accounts.
---
Step 3 - Ask Alexa About Your Bill
Here are some things you can try asking Alexa after you link your FirstEnergy account:
"Alexa, how much is my electric bill?"
"Alexa, when is my FirstEnergy bill due?
"Alexa, compare my FirstEnergy bill to last month."
"Alexa, did I pay the FirstEnergy bill?"
"Alexa, what's the balance of my electric bill?"
"Alexa, what is my electric bill status?"
Frequently Asked Questions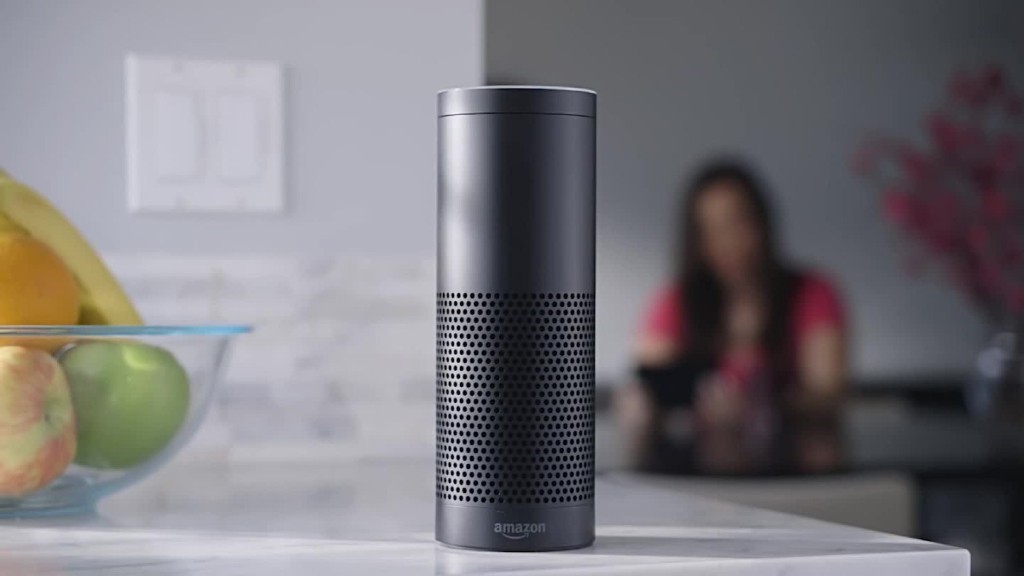 ---
*By clicking these links you are leaving the FirstEnergy website, and entering a website maintained by a third party. That party is entirely responsible for the content of its website.
---