NEW! Make Partial Payments Online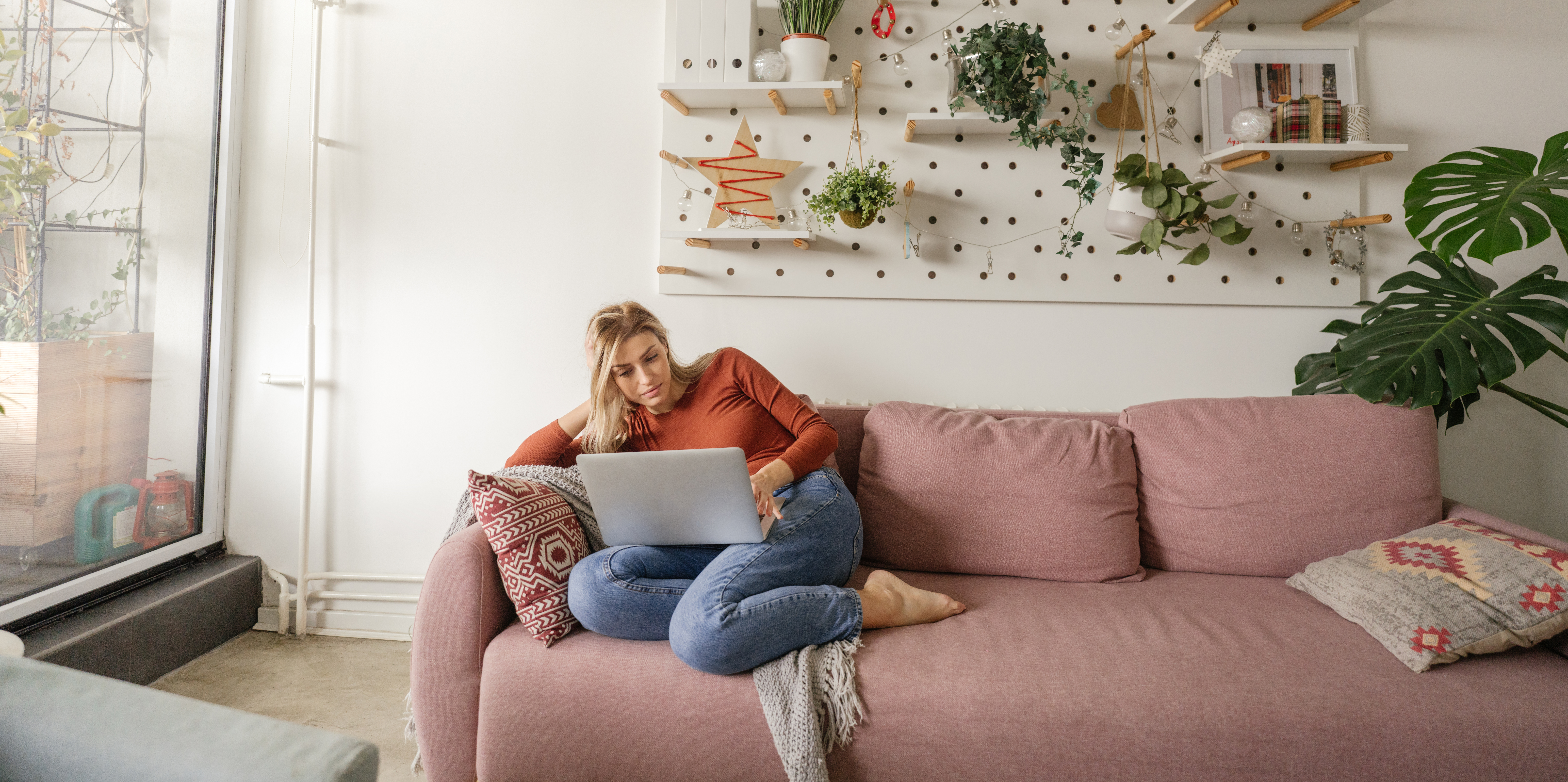 Household expenses go up and down, which is challenging.
Making partial payments can help with budgeting and managing rising electricity costs.
We've made it simple and convenient for you to make partial payments* toward your monthly bill online without even needing to call!
Partial payments are flexible and budget-friendly. You can make as many as you need to pay off your bill by the due date and schedule them in advance to sync up with when you get paid.

For example: You can pay half your bill mid-month, and the rest at the end of the month. Or a quarter of your bill once a week.

It's up to you how many partial payments you make to pay off your bill.
---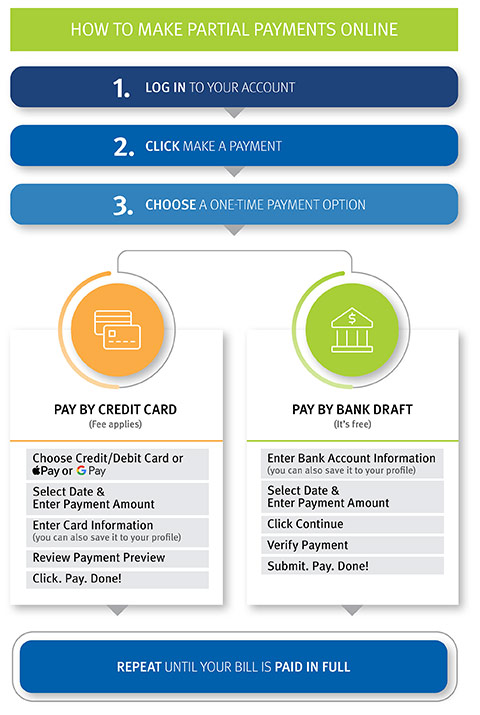 ---
---
*A credit card fee of $4.75 applies to partial payments made with a credit card or debit card, including Apple Pay® and Google Pay™.

See terms and conditions.