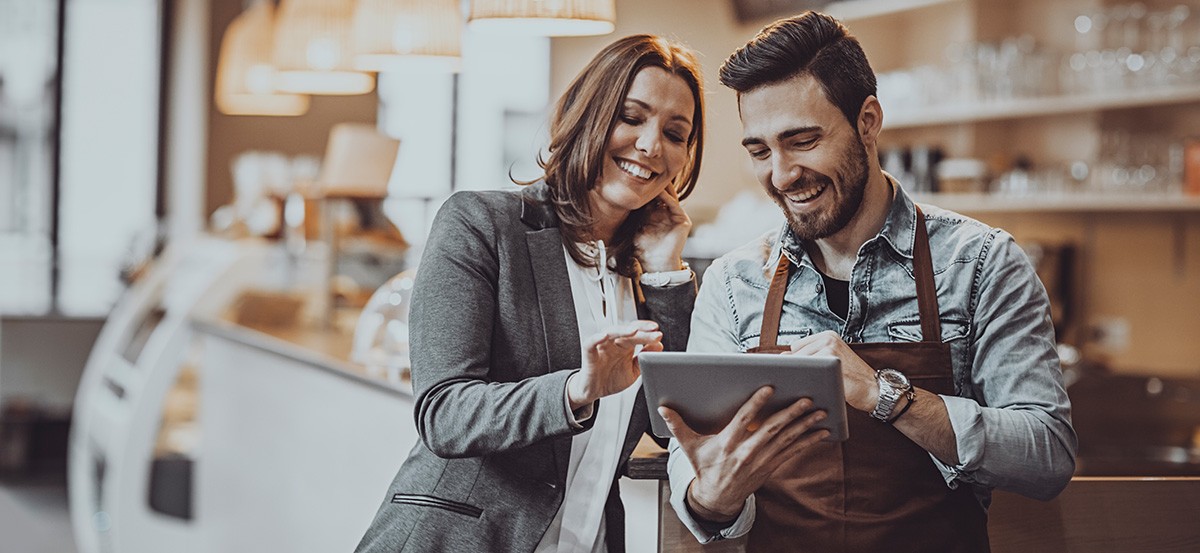 Energy Savings for Business

The Energy Solutions for Business Program is available to all commercial, industrial, and other non-residential customers, including GNI customers, located within the FirstEnergy Pennsylvania Companies' service territory.
Our Programs:
Energy Solutions for Business
Retro-Commissioning: Provides detailed energy use analysis and strategies for optimizing commercial/industrial buildings. The program includes a building audit, development of an action plan for the building and development of a Measurement and Verification (M&V) plan to ensure the optimum on-going performance of the building and building systems.
Building Tune Up: Provides a path for customers to implement a comprehensive energy savings project in small and large commercial buildings. The program will focus on the tune up of central HVAC systems, retrofitting ductless mini-splits and packaged terminal units, advanced lighting controls, adjustment and calibration of building systems and controls, diagnostic testing and the installation of other measures that enhance building energy performance and savings.
Prescriptive: The Incentives include, but are not limited to lighting, lighting controls, HVAC, food service, appliances, and consumer electronics.
Instant Discounts (coming soon): Get instant discounts on qualified lighting and HVAC products when you purchase from local participating distributors.
Custom Equipment: Is offered to commercial, industrial, governmental and institutional customers for retrofits and system/process improvement projects that include technologies and/or customer-specific energy efficiency projects that do not meet the eligibility criteria for other FirstEnergy Pennsylvania Energy Solutions for Business programs.
Custom–Building Improvements Assistance: Provide comprehensive analysis and financial incentives for existing facilities that may include complimentary energy modeling to reduce energy consumption and demand with a focus on mechanical upgrades and other envelope, energy management, refrigeration and process load improvements.
Commercial New Construction: Includes complimentary energy design assistance and financial incentives to help offset the cost of implementing energy-efficient strategies in new construction and major renovation projects, to encourage reduction of both energy consumption and demand.
---
PA Funding Resources for Energy Efficiency Projects
Pennsylvania Sustainable Energy Funds:
The four renewable and sustainable energy funds include:
Pennsylvania Funds:
PA Dept of Environmental Protection (PA DEP): Office of Pollution Prevention & Energy Assistance
- Small Business Advantage Grant Program (for energy efficiency projects): http://www.dep.pa.gov
By participating in these energy efficiency and peak demand reduction programs, customers agree to allow their utility to retain ownership of all Capacity Rights which refers to the demand reduction associated with any energy efficiency and peak demand reduction measure for which incentives were provided by the Company. Your utility will aggregate these energy efficiency demand reduction attributes into the PJM capacity market with proceeds being used to offset the program costs.