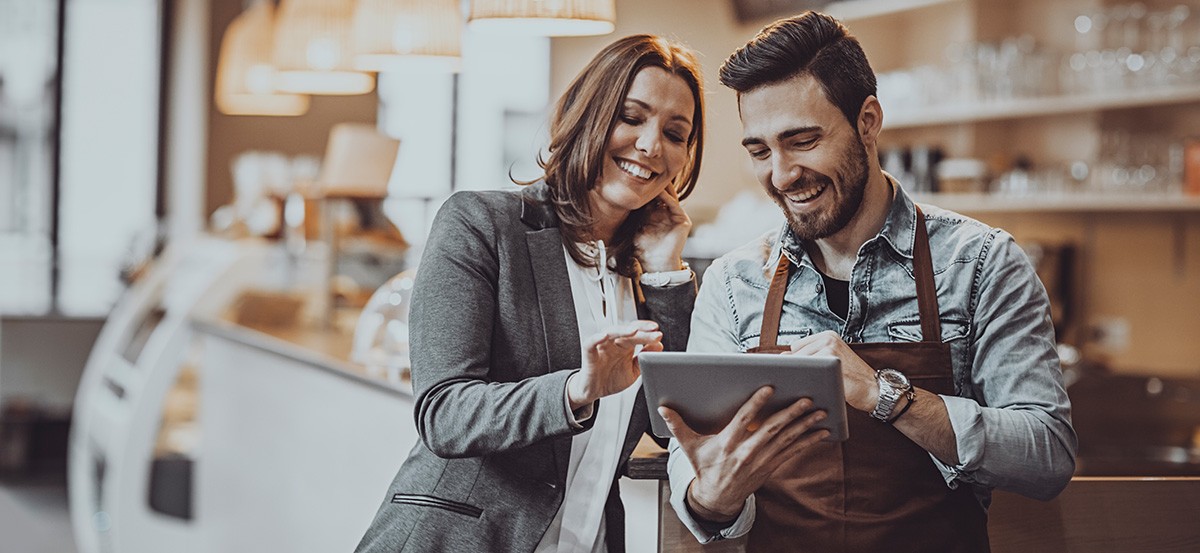 Energy Savings for Business

The Energy Solutions for Business Program is available to all commercial, industrial, and other non-residential customers, including GNI customers, located within the FirstEnergy Pennsylvania Companies' service territory.
Our Programs:
Energy Solutions for Business
---
PA Funding Resources for Energy Efficiency Projects
Pennsylvania Sustainable Energy Funds:
The four renewable and sustainable energy funds include:
Pennsylvania Funds:
PA Dept of Environmental Protection (PA DEP): Office of Pollution Prevention & Energy Assistance
- Small Business Advantage Grant Program (for energy efficiency projects): http://www.dep.pa.gov
By participating in these energy efficiency and peak demand reduction programs, customers agree to allow their utility to retain ownership of all Capacity Rights which refers to the demand reduction associated with any energy efficiency and peak demand reduction measure for which incentives were provided by the Company. Your utility will aggregate these energy efficiency demand reduction attributes into the PJM capacity market with proceeds being used to offset the program costs.