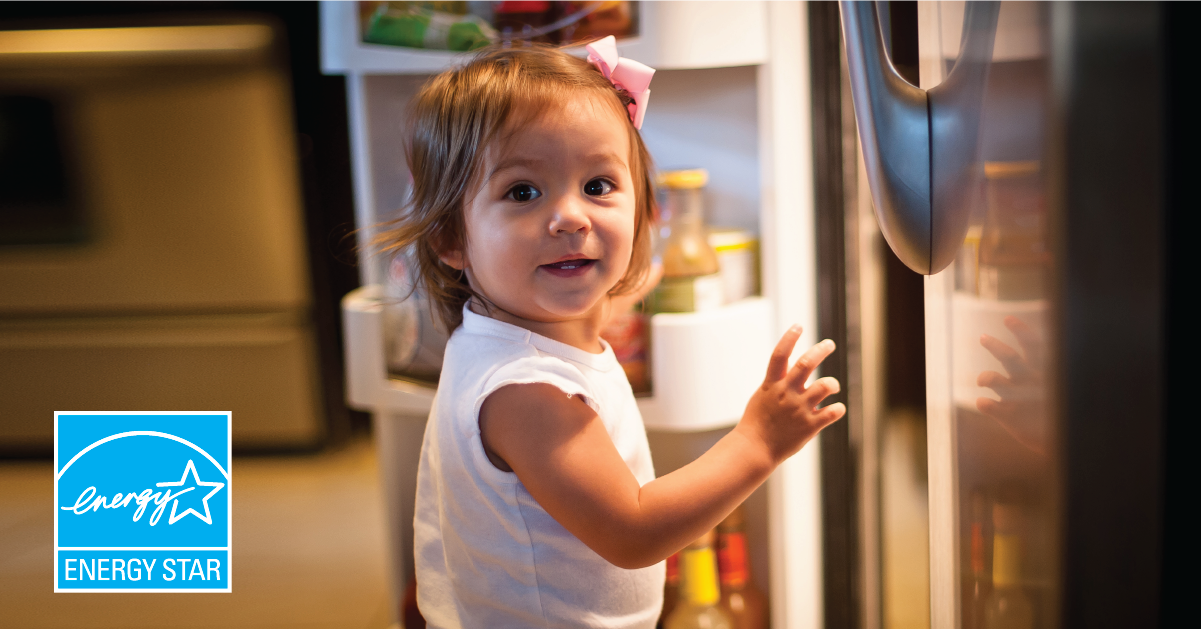 Due to circumstances beyond our control, our Appliance Recycling Program has been suspended.
Please contact your local waste management facility for information about responsibly disposing of your appliances.
If you have already received and cashed your rebate check successfully, no further action is needed. If you have an outstanding rebate from ARCA Recycling, here's what to expect:
If you have received a rebate check from ARCA Recycling (Citizens Alliance Bank), please do not cash it as it may result in bank fees.


If you have been charged a bank fee for attempting to cash an invalid rebate check, we apologize. In addition to honoring your rebate for participating in the program, we will reimburse you for any bank fees you've incurred for attempting to cash an invalid check. Please email eeescalationmailbox@firstenergycorp.com with your electric account number, name, mailing address, check amount and proof of bank fees associated with the invalid rebate check.
We sincerely apologize for the inconvenience this unexpected situation has caused and thank you for your interest in the program. We are committed to offering you helpful programs and resources and appreciate your patience and understanding as we work to resolve this issue as quickly as possible.
While we currently do not plan to resume the Appliance Recycling program, there are other programs available to help you manage your energy use.
---