West Virginia Solar Program
Good for the environment. Great for West Virginia.
Help bring solar energy to the Mountain State for as little as $2 a month.
Buying solar credits makes it easy to invest in solar energy, without having to install a rooftop system. These affordable credits give you a simple way to help West Virginia meet the growing demand for renewable energy.

---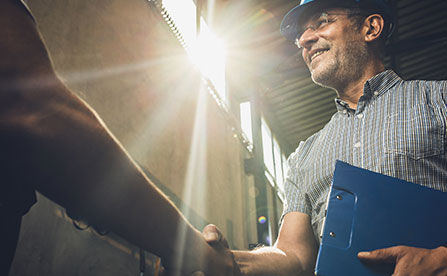 Empowering economic development.
The development and operation of renewable energy immensely impacts the local economy by bringing businesses to West Virginia. This not only creates jobs, but encourages economic development across the state.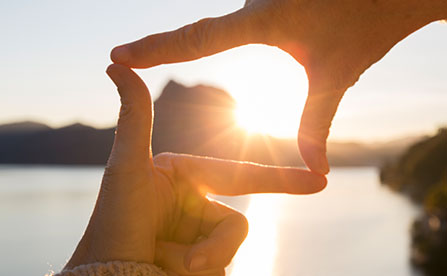 Bring solar to your community.
This affordable credit-based program* adds solar to the mix in West Virginia, which gives us all a green energy source – and helps the environment. Getting started only takes a few minutes, and the benefits will last for years to come.
---


*Program subject to Public Service Commission of West Virginia approvals