Our employees make important contributions to meeting the challenges of our changing business environment. We are committed to rewarding individual and business unit efforts through our compensation program that includes competitive base and incentive pay.
Base Pay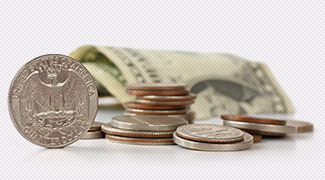 FirstEnergy pays for performance and strives to ensure that every employee's compensation reflects the value that person contributes to the company. Our base pay program is designed to accomplish individual base pay levels that balance an employee's value to the company with comparable jobs at other companies. Pay rates and movement through a salary range are commensurate with each employee's performance.
Incentive Pay

Our Employee Incentive Plan provides financial awards to employees for achieving critical financial, operational and safety goals, or Key Performance Indicators (KPIs).
Time Off

Depending on your job, your time-off benefits may include:

Paid holidays
Paid time off (PTO)
Short-term disability
Leave of absence for military service
Paid family care leave
PTO purchase program