Potomac Edison Files Proposal with Maryland Public Service Commission to End Warrior Run Contract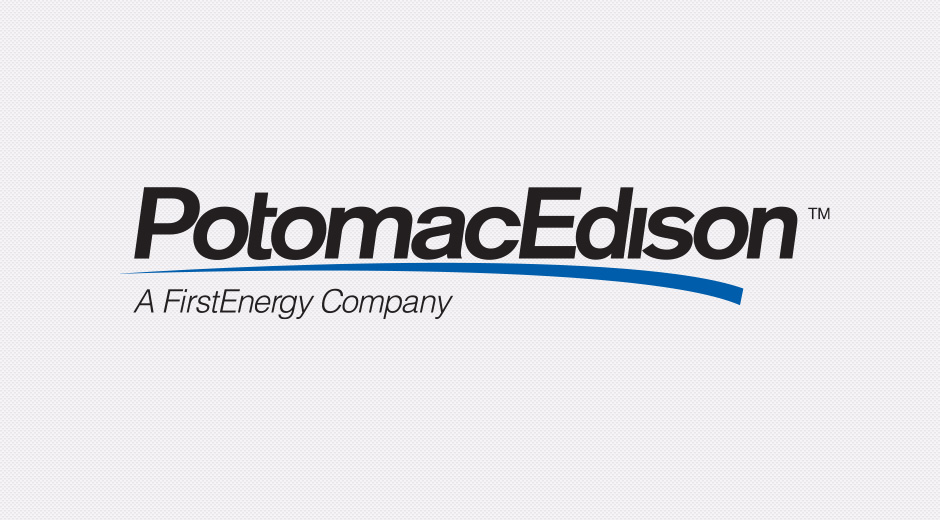 Contract buyout expected to save customers millions by ending power generation contract before 2030
WILLIAMSPORT, Md., April 18, 2023 -- Potomac Edison, a subsidiary of FirstEnergy Corp. (NYSE: FE), has submitted a proposal to the Maryland Public Service Commission (PSC) to buy out its contract with AES's Warrior Run generating station approximately seven years early, which is forecasted to save customers nearly $80 million over that period.
The contract with AES Warrior Run for the coal-fired power station in Cumberland, Maryland, was established in 2000 as a requirement of the Public Utility Regulatory Policies Act (PURPA) passed by Congress in 1978. Potomac Edison's Maryland customers currently pay a Cogeneration PURPA Project Surcharge on their electric bill based on the price at which Potomac Edison can resell the power it purchased from Warrior Run. The surcharge amount can vary greatly year-to-year due to fluctuations in the competitive market.

"By successfully negotiating a buyout of the Warrior Run contract, Potomac Edison is not only potentially saving customers a substantial amount of money, but also likely helping to stabilize their bills by eliminating charges that are based on a volatile market," said Linda Moss, president of Maryland Operations. "This is an important step toward keeping bills affordable and more predictable for our customers."
If the contract buyout Potomac Edison negotiated with AES Warrior Run is approved by the PSC, customers can expect to see a lesser, set charge related to the cost to end the contract early rather than the fluctuating charge based on wholesale energy prices and capacity. An early end to the Warrior Run contract has an estimated 90% probability of saving customers money over the remaining term of the agreement.
Potomac Edison serves about 285,000 customers in all or parts of Allegany, Carroll, Frederick, Garrett, Howard, Montgomery and Washington counties. Follow Potomac Edison at www.potomacedison.com, on Twitter @PotomacEdison and on Facebook at www.facebook.com/PotomacEdison.
FirstEnergy is dedicated to integrity, safety, reliability and operational excellence. Its 10 electric distribution companies form one of the nation's largest investor-owned electric systems, serving customers in Ohio, Pennsylvania, New Jersey, West Virginia, Maryland and New York. The company's transmission subsidiaries operate approximately 24,000 miles of transmission lines that connect the Midwest and Mid-Atlantic regions. Follow FirstEnergy online at www.firstenergycorp.com and on Twitter @FirstEnergyCorp.
News Media Contact: Hannah Catlett, (440) 554-5346 or Investor Contact: Irene Prezelj, (330) 384-3859