FirstEnergy and Cleveland Browns Mutually Agree to End Stadium Naming Rights Agreement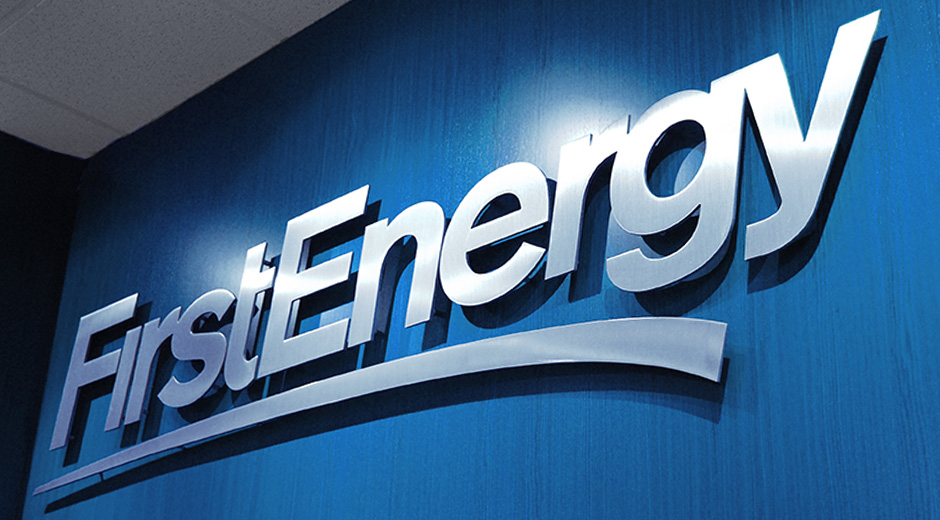 Support of civic, arts and community organizations in FirstEnergy's service area will continue
AKRON, Ohio, April 13, 2023 -- FirstEnergy Corp. (NYSE: FE) and the Cleveland Browns today announced that they have reached an amicable decision to end their stadium naming rights agreement. Terms and conditions of the agreement were not disclosed.
"Together with the Browns, we have worked to enrich our communities while increasing awareness of FirstEnergy as an energy leader. Since we signed this agreement 10 years ago, our priorities have shifted as the company evolved from a competitive energy supplier to a fully regulated utility, and as a result, our corporate initiatives must also evolve," said John Somerhalder, interim president and CEO. "Like the rest of northeast Ohio, we remain passionate Browns fans and will cheer them on in upcoming seasons. We also look forward to maintaining our deep relationships with civic, arts and other organizations to bring good energy to our communities."

"We've had a great association with FirstEnergy for more than two decades, and we appreciate this partnership and what it has created for our team and the broader northeast Ohio community," Dave Jenkins, Haslam Sports Group COO said. "We reached this amicable agreement that is consistent with the productive relationship we have always enjoyed, and we wish FirstEnergy success with their future initiatives. Our home stadium will return to its former name, Cleveland Browns Stadium."
FirstEnergy is dedicated to integrity, safety, reliability and operational excellence. Its 10 electric distribution companies form one of the nation's largest investor-owned electric systems, serving customers in Ohio, Pennsylvania, New Jersey, West Virginia, Maryland and New York. The company's transmission subsidiaries operate approximately 24,000 miles of transmission lines that connect the Midwest and Mid-Atlantic regions. Follow FirstEnergy online at www.firstenergycorp.com and on Twitter @FirstEnergyCorp.
FirstEnergy Media Contact: Jennifer Young, (216) 337-8789, jyoung@firstenergycorp.com or Cleveland Browns Media Contact: Peter John-Baptiste, (440) 891-5015, pjohn-baptiste@haslamsports.com