Girl Scouts Transform into Electrical Engineers to Earn FirstEnergy Girl Power Patch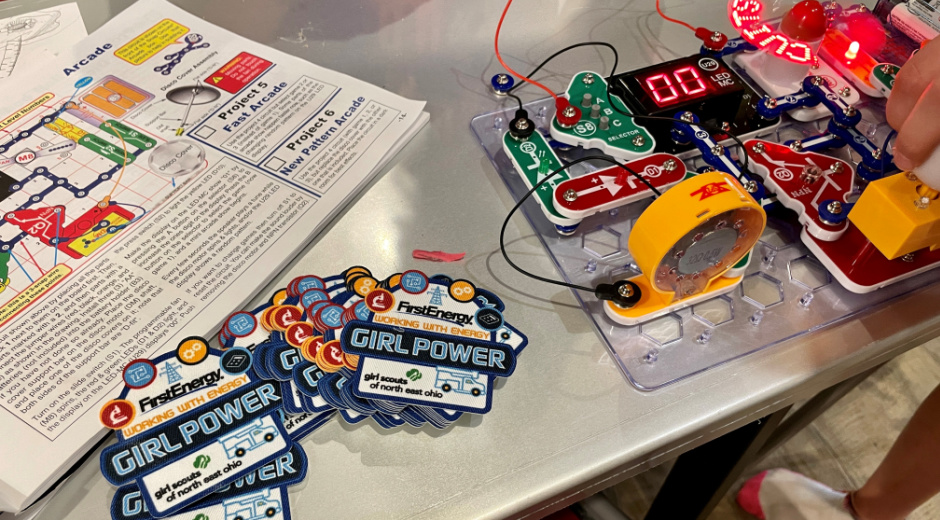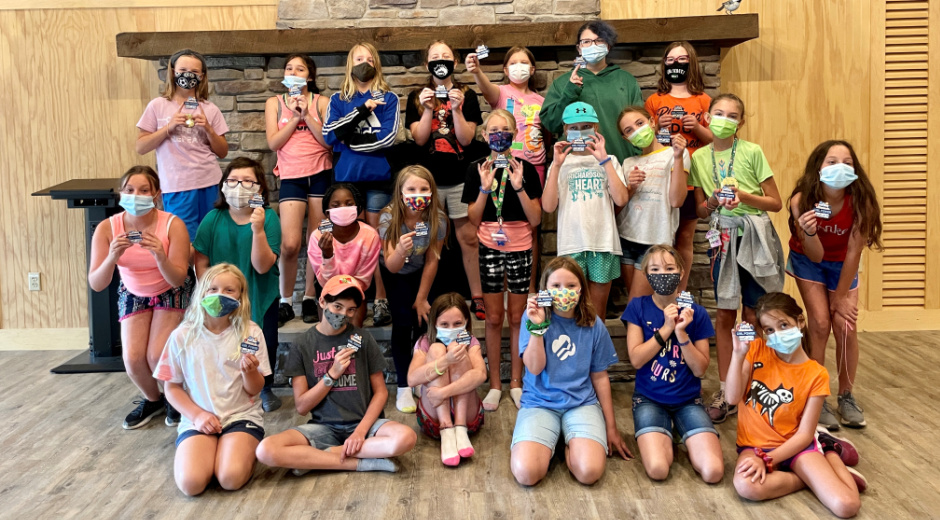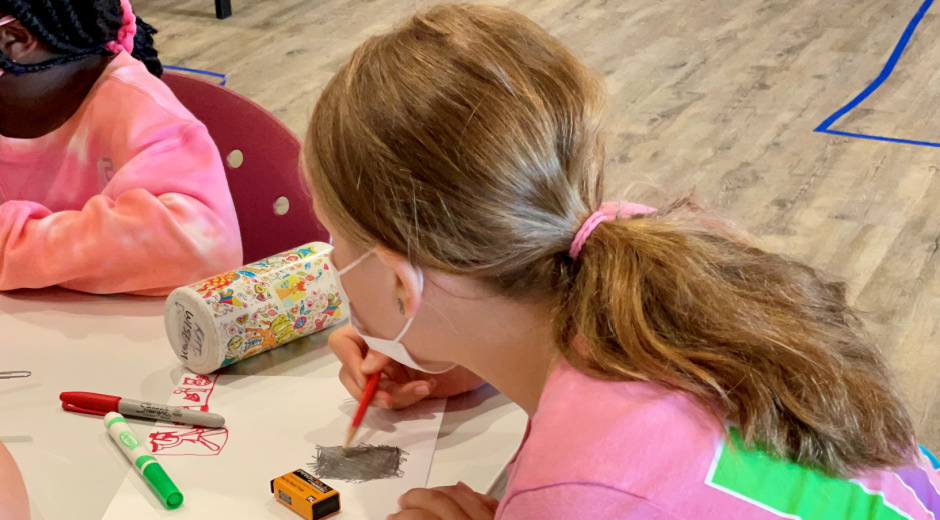 On a hot summer day in July, more than two dozen Girl Scouts from northeast Ohio gathered in the Chickadee Program Center at Camp Ledgewood in Peninsula, Ohio, to transform into young electrical engineers building circuit boards and completing other electrical projects.
For some of the school-aged girls, the indoor program was a welcomed break from the heat after completing physical activities outdoors during their weeklong camp. For others, it was a look into the exciting career opportunities that exist for young women interested in the fields of science, technology, engineering and mathematics (STEM).

The girls shared one common goal: Earn their FirstEnergy Girl Power patch. Launched in 2019 and presented in partnership with the FirstEnergy Foundation, the Girl Scouts of North East Ohio (GSNEO) Girl Power program is designed to give the girls hands-on experiences to spark their interest in STEM careers while learning about electricity.

To earn the patch, Girl Scouts between the ages of 5 and 14 participate in workshops that engage them in energy-focused activities and experiments, such as making electric currents, harnessing the wind for energy and using the strength of the sun to generate power. They also learn common energy terminology and review important information about electric safety and energy conservation.

"Girl Scouts is filling the female leadership and STEM workforce pipeline, which is something that partnerships with forward-thinking organizations, like FirstEnergy, helps us accomplish," said Jane Christyson, CEO of GSNEO. "We know that if we can present these opportunities to girls at an early age, it will help expose them to the STEM career fields and help them build confidence that they can work in those fields."

The Girl Power program aligns with FirstEnergy's commitment to supporting STEM education and diversity and inclusion initiatives. Nationally, Girl Scouts of the USA have made a pledge to encourage 2.5 million girls into the STEM pipeline by 2025. Over the past two years, hundreds of girls across northeast Ohio have earned their Girl Power patch in person and virtually during the pandemic.

"Women are underrepresented in the STEM fields, holding less than 28% of all STEM jobs in the United States," said Lorna Wisham, vice president of corporate affairs and community involvement at FirstEnergy and president of the FirstEnergy Foundation. "Earning the Girl Power patch will open the doors to helping young women gain relevant skills and confidence to hold future jobs in STEM fields at local companies, like FirstEnergy."
FirstEnergy has been a longtime supporter of Girl Scouts. In December 2020, the YWCA of Greater Cleveland, in partnership with GSNEO, received a $60,000 grant from the FirstEnergy Foundation to create programs that will help more than 1,000 area girls develop diverse and inclusive leadership skills. The Foundation has also provided many local troops with small grants over the past decade to fund STEM projects and initiatives.

To learn more about FirstEnergy's community involvement initiatives, visit www.firstenergycorp.com/community. Photos of the Girl Scouts completing the Girl Power program can be found here.
MEDIA CONTACT: Lauren Siburkis, (330) 203-8850