FirstEnergy Named Top Utility for Economic Development by Site Selection Magazine for Fifth Year in a Row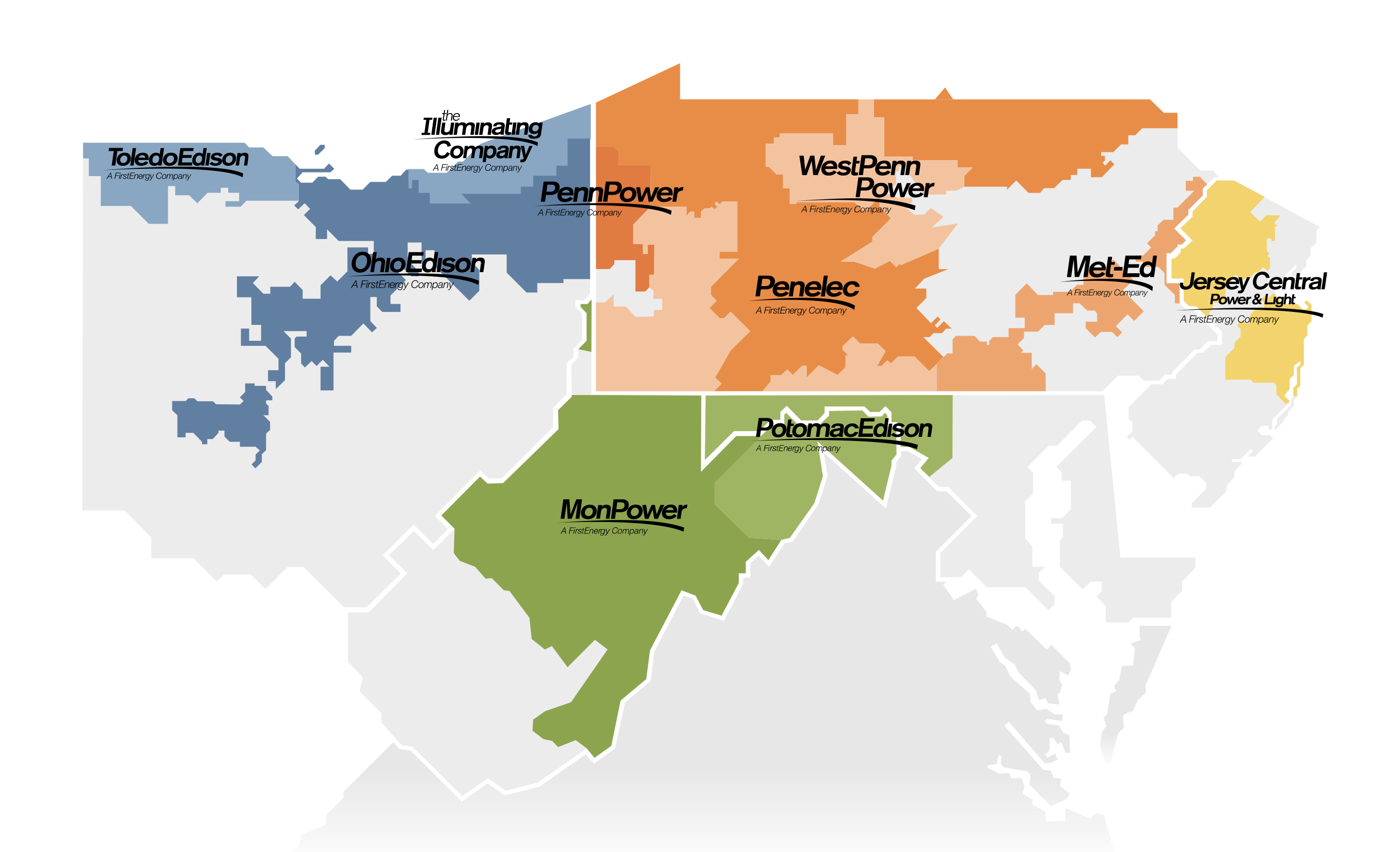 Job creation and third-party capital investment are key measurements
AKRON, Ohio, Sept. 13, 2023 -- For the fifth year in a row, FirstEnergy Corp. (NYSE: FE) has been named by Site Selection magazine as one of the nation's leading utilities in promoting economic development, helping to attract more than 12,000 new jobs and $7.3 billion in third-party corporate facility investment in its six-state service area in 2022.
Twenty Site Selection award winners were chosen from a field of more than 3,300 electric companies and cooperatives across the country. They were recognized for complementing reliable power delivery to their customers with a hands-on approach to encouraging business development in their operational areas.
FirstEnergy's economic development team positively influenced 86 major projects in 2022, representing more than 12,000 new jobs for its service area. The projects included an energy storage system factory in West Virginia that will employ at least 750 people, a distribution center in Pennsylvania that will employ 3,500 people, a data center in Maryland and a chicken cooking facility and solar panel manufacturing plant both in northeast Ohio. The number of jobs that FirstEnergy helped to attract in 2022 is the largest among the companies recognized in Site Selection's East North Central region.
"This is our 19th recognition by Site Selection in the past 21 years, which is a testament to our company's commitment to economic development projects that benefit the customers we serve," said Patrick Kelly, director of economic development for FirstEnergy. "We are proud to receive this honor once again, but even more important to us is the positive impacts these facilities bring to our local communities."
FirstEnergy's economic development team regularly provides the following services for companies looking to locate or expand in its footprint:
Location analysis and community research
Site tours
Permitting and regulations expertise
Information on available sites and buildings
Demographic, workforce and business establishments data
Introductions to local, regional and state officials
Information about local and state economic development incentives

"A major focus in 2022 was our work on our 'State of the Customer' initiative to help FirstEnergy better understand the unique requirements of our various commercial and industrial customers," said Kelly. "Through research, segmentation and customer surveys last year, we have gained insight on how we can continue to provide top-notch service to our commercial and industrial customers for many years to come."
Along with expertise in business development relationships and programs, FirstEnergy is investing in transmission system enhancements and grid modernization to provide world-class infrastructure capable of powering energy-intensive industries now and in the future. The company's West Virginia utilities are also in the process of developing five utility-scale solar facilities that are intended to support economic development in the state, as a growing number of companies require that a portion of the electricity they purchase be generated by renewable sources.
FirstEnergy is dedicated to integrity, safety, reliability and operational excellence. Its 10 electric distribution companies form one of the nation's largest investor-owned electric systems, serving customers in Ohio, Pennsylvania, New Jersey, West Virginia, Maryland and New York. The company's transmission subsidiaries operate approximately 24,000 miles of transmission lines that connect the Midwest and Mid-Atlantic regions. Follow FirstEnergy online at www.firstenergycorp.com and on Twitter @FirstEnergyCorp.
CONTACT: News Media: Chris Hoenig, (609) 350-8599, or Investor Relations Contact: Irene Prezelj, (330) 384-3859