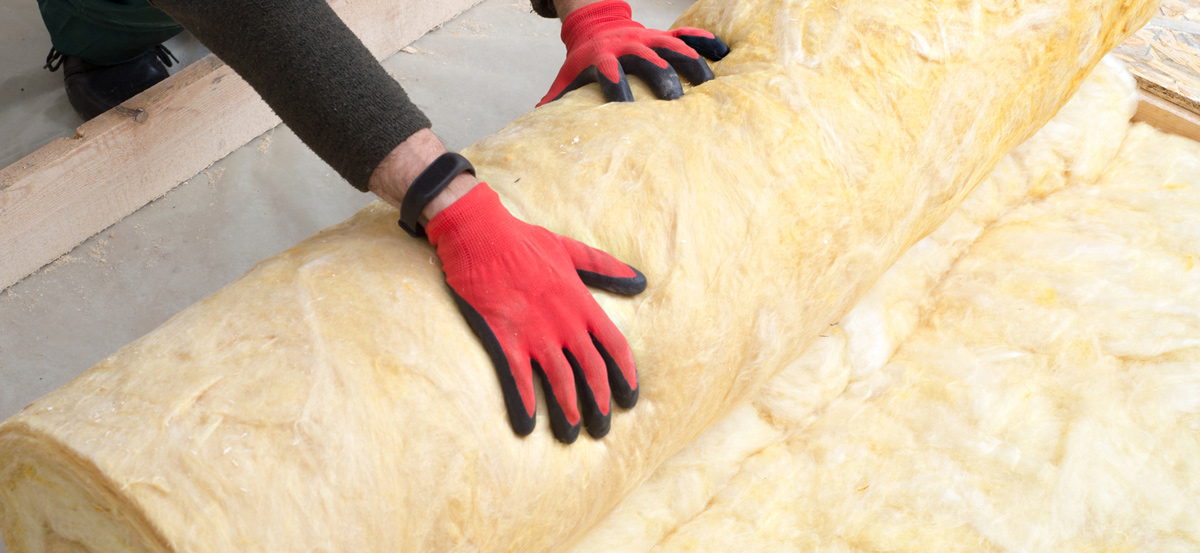 Our home insulation services can help bring more comfort to your home, while potentially lowering your energy bill.
A professional contractor will provide a free consultation and provide a quote for the best type of insulation for your attic, walls, floors, basement, or crawl spaces. We offer convenient monthly payment plans and no down payment, conveniently added to your electric bill (with approved credit).
Lower your energy bills – A home with inadequate insulation can make your heating and air conditioning systems work harder, leading to higher energy bills. Our home insulation services are designed to help save you money and improve the energy efficiency of your home. Request a free consultation and quote today to find out how to help keep your house warmer in the winter and cooler in the summer.
Unseen benefits – It is well-known that insulation is meant to keep your home more comfortable all year round —warmer in the winter and cooler in the summer, but there are plenty of other benefits. Insulation helps keep unwanted sounds out, such as traffic and outdoor noise, creating a more peaceful living environment. It also forms a moisture barrier, leading to dryer walls and less humidity. In addition, updating your insulation may increase your home's resale value.
A network of insulation experts – We take the guesswork out of knowing who to call. Simply, request a free consultation and set up an appointment that's convenient for you. We will connect you with a qualified, prescreened home insulation professional.
Three easy ways to pay
On your electric bill - Take advantage of convenient monthly payment plans for up to 36-months and no money down, with approved credit and contingent upon our ability to add the program charge to your monthly electric utility bill.*
In full - with check or credit card
Credit card - with monthly installments on your credit card
For more information or to request a quote, simply call us at 1-800-505-7283, Monday – Friday 8:00 a.m. to 8:00 p.m., Saturday 9:00 a.m. to 6:00 p.m., closed Sunday.


---
*Not available in Ohio and New Jersey.