Potomac Edison Recognized with Business Philanthropy Award for Outstanding Support of Maryland Communities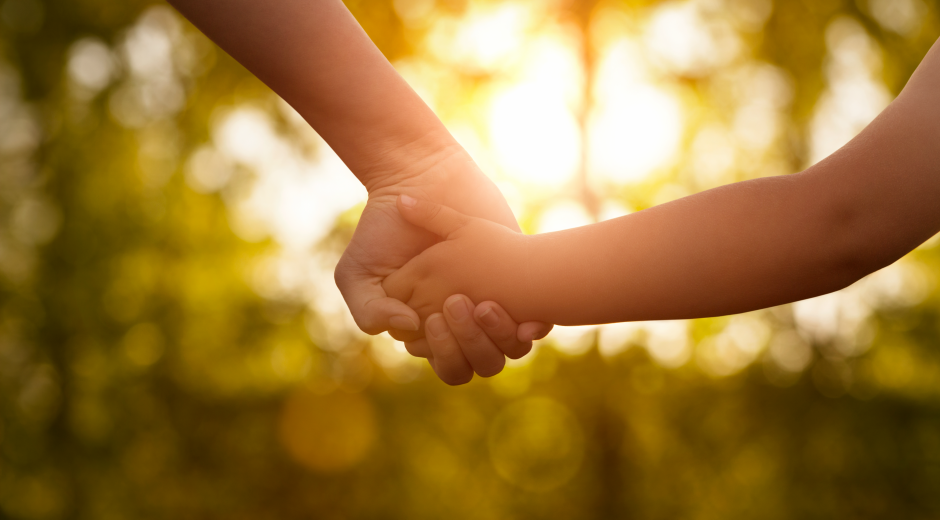 WILLIAMSPORT, Md., -- Potomac Edison, a subsidiary of FirstEnergy Corp. (NYSE: FE), has been recognized by the Maryland Chamber of Commerce and the Baltimore Business Journal for its commitment to philanthropic efforts that improve the quality of life of Maryland residents.
In the past year, Potomac Edison and the FirstEnergy Foundation have provided more than $250,000 in grants and donations to health and human services, educational and community involvement initiatives in Maryland. These efforts include Potomac Edison employees donating more than $18,000 and nearly 450 pounds of food to support the 2018 Harvest for Hunger campaign. In addition, more than 30 employees dedicated their time and talent to the 2018 United Way Day of Caring, helping local nonprofit agencies tackle meaningful projects that revitalize Maryland communities.
"It's an honor to be recognized by the Maryland community for our longstanding commitment to the prosperity and vitality of the communities where we live and work," said James Sears, President of Maryland Operations for Potomac Edison. "It's especially gratifying for our employees, whose volunteer efforts and other contributions help those in need and provide vital support to charitable organizations across our service area."
Potomac Edison is considered a medium business as part of the selection process. Awards are presented annually to one small (1-100 employees), medium (101-500 employees) and large (more than 500 employees) business that demonstrates outstanding support for local non-profits, 501(c)(3)s and schools throughout the state. Winners are chosen by a panel of business and community leaders based on the extent of service provided to the community, the impact on the community and the commitment the business has shown to the community over time.
Potomac Edison, a subsidiary of FirstEnergy Corp., serves about 265,000 customers in seven Maryland counties and about 140,000 customers in the Eastern Panhandle of West Virginia. Follow Potomac Edison at www.potomacedison.com, on Twitter @PotomacEdison, and on Facebook at www.facebook.com/PotomacEdison.
FirstEnergy is dedicated to safety, reliability and operational excellence. Its 10 electric distribution companies form one of the nation's largest investor-owned electric systems, serving customers in Ohio, Pennsylvania, New Jersey, West Virginia, Maryland and New York. The company's transmission subsidiaries operate more than 24,000 miles of transmission lines that connect the Midwest and Mid-Atlantic regions. Follow FirstEnergy on Twitter @FirstEnergyCorp or online at www.firstenergycorp.com.
Editor's Note: Photos of Potomac Edison employees at the 2018 United Way Day of Caring are available for download on Flickr.
CONTACT: Aaron Ruegg, 330-761-6072