Ohio Edison to Participate in National Night Out Events
Bucket Trucks, Saftely Gear on Display at Akron and Twinsburg Events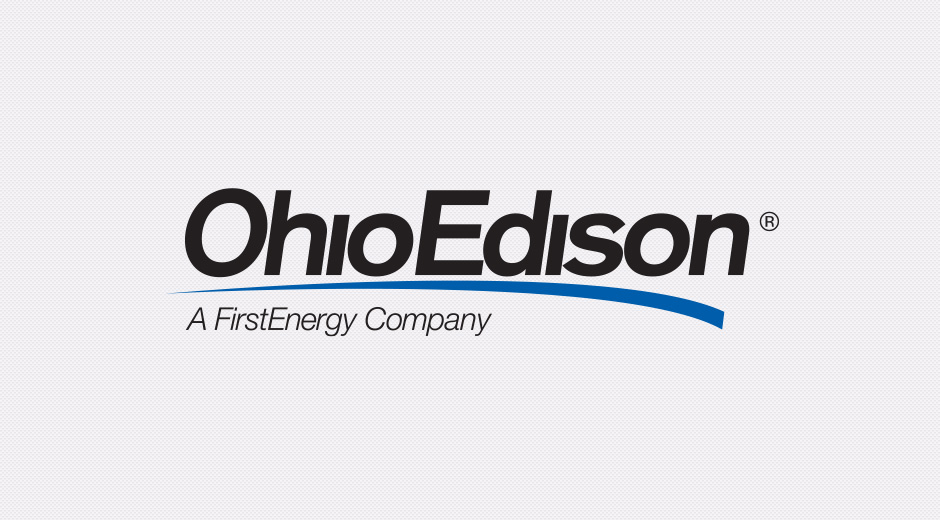 Akron, Ohio – Ohio Edison will participate in National Night Out events in both Akron and Twinsburg next Tuesday, August 2 to help promote the benefits of outdoor lighting in fighting crime.
Company representatives will display bucket trucks and safety equipment on Goodyear Heights Boulevard in Akron from 6:30 to 8:30 p.m. and at Twinsburg High School's football stadium on Ravenna Road from 4 to 8 p.m.
"National Night Out is about building community awareness and safety, two themes that are important to Ohio Edison," said Randall A. Frame, regional president of Ohio Edison. "Our company supports these efforts by powering neighborhood street lights and encouraging customers to have outdoor lighting to help prevent crime."
National Night Out is a campaign that promotes police-community partnership at the neighborhood level to improve safety. This is the 32nd annual National Night Out, and thousands of events are planned for the night of August 2 across all 50 states and even into Canada.
Ohio Edison, a subsidiary of FirstEnergy Corp. (NYSE: FE), serves more than 1 million customers across 32 Ohio counties. Follow Ohio Edison on Twitter @OhioEdison. Follow FirstEnergy on Twitter @FirstEnergyCorp or online at www.firstenergycorp.com.
News Media Contact: Chris Eck, (330) 394-7939