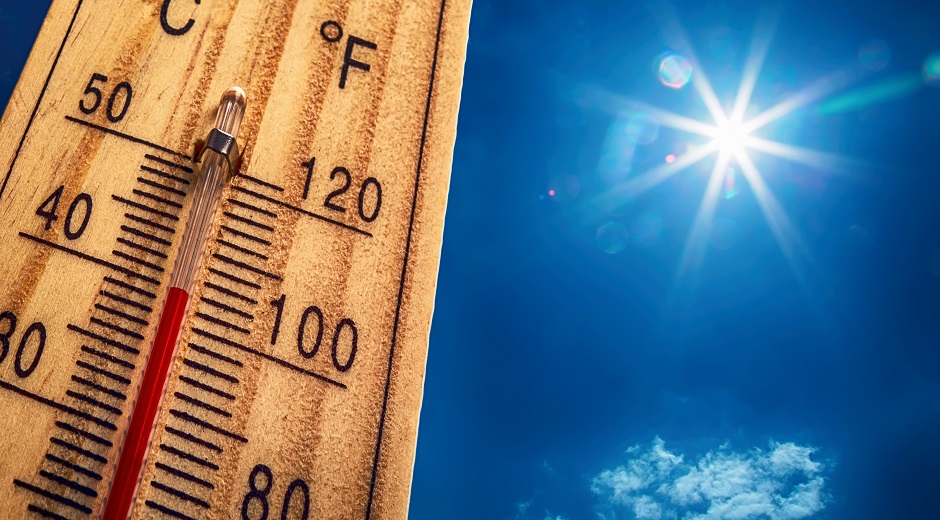 During this summer's heat wave, air conditioners, dehumidifiers, refrigerators and freezers all worked harder – and used more energy – to keep homes comfortable in the face of high temperatures and oppressive humidity. On the hottest days, when many people took refuge indoors, the use of fans, appliances and electronics also increased, and contributed to higher energy consumption.
In August alone, customers across FirstEnergy's service territory used an average of 15 percent more electricity compared to the same month of 2017, when weather conditions were milder.
FirstEnergy's utilities offer several options to customers who may have difficulty paying their bills, along with ideas to help reduce energy consumption all year.
We're here to help
If you are concerned about a bill or the status of your account, give us a call. Our customer service representatives are happy to review your account and provide you with all of your payment options to help keep your account current.
We offer plans that can help ease seasonal fluctuations in your electric bill, and some customers may be eligible for installment plans or assistance programs.
Call us or click the links below for more information:
What can I do to lower my bills in the future?

Taking action now can help you reduce your energy consumption all year. Visit our Save Energy website for tips and to learn about energy saving programs in your state, or use our Home Energy Analyzer to gain a better understanding of how your household uses electricity.
Adjust your thermostat. The larger the difference between outdoor air temperature and your thermostat setting, the harder your system needs to work – and the more energy it will use. In the hot summer months, raising your thermostat by just one degree can result in a 2 percent reduction in air conditioning costs. Once the weather turns cold, you can achieve a similar decrease in your heating bills by lowering your thermostat setting by one degree.
Turn off lights when you aren't using them and use a timer for outdoor lighting.
During the summer, close window blinds or drapes to block sunlight during the hottest part of the day, especially on south- and west-facing windows. In the winter, close the drapes at night but open those that receive direct sunlight during the day.
Make sure your home is properly insulated. If you have less than six inches of insulation, you'll benefit by adding more.
Locate your thermostat on an inside wall and away from windows and doors. Direct sunlight or drafts can cause a thermostat to keep the heating or cooling system running unnecessarily.
Seal any leaks with caulk or weather stripping to prevent outside air from sneaking into your home.
If you have an older air conditioner or furnace, consider upgrading to new, more-efficient equipment.
More tips to help you lower electric use in every area of your home are available in our brochure, "More Than 100 Ways to Improve Your Electric Bill."