FirstEnergy's Pennsylvania Utilities Offer Demand Response Program for Business Customers
Businesses can earn cash incentives by reducing electricity demand during peak hours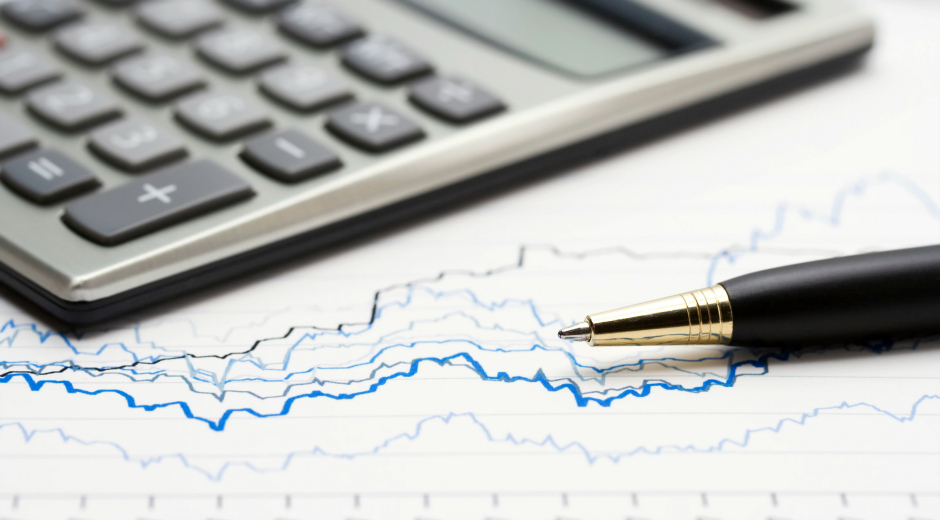 READING, Pa., Jan. 16, 2017 -- FirstEnergy Corp.'s (NYSE: FE) Met-Ed, Penn Power and West Penn Power are now offering commercial and industrial customers a Demand Response Program that provides financial incentives to businesses that curtail their energy use when requested by the utility during peak hours. The program will operate from 2017 through 2020 during the summer months of June through September.
Load reduction can include temporarily reducing or shutting down industrial processes, turning off lights in groups or sequences, reducing the use of HVAC systems, shutting down large motors and compressors, or starting back-up generation.
"This demand response program is a great opportunity for businesses to improve their bottom line by managing their electricity use," said John Dargie, vice president, Energy Efficiency. "In addition to saving energy, businesses that participate can reduce the demand on the electric system and help prevent potential increases in electricity prices when demand is high."
The program is administered by approved Demand Response Program Service Providers selected by FirstEnergy's Pennsylvania utilities: CPower and EnerNOC. For questions regarding the program, or for more information about participating, visit your utility's program webpage:
FirstEnergy is dedicated to safety, reliability and operational excellence. Its 10 electric distribution companies form one of the nation's largest investor-owned electric systems, serving customers in Ohio, Pennsylvania, New Jersey, West Virginia, Maryland and New York. The company's transmission subsidiaries operate more than 24,000 miles of transmission lines that connect the Midwest and Mid-Atlantic regions. Follow FirstEnergy on Twitter @FirstEnergyCorp or online at www.firstenergycorp.com.
CONTACT: News Media Contact: Aaron Ruegg, 330-761-6072