FirstEnergy's Ohio Utilities Boost Fridge Recycling Incentive to $75
Bonus incentive for energy efficiency program available through Nov. 30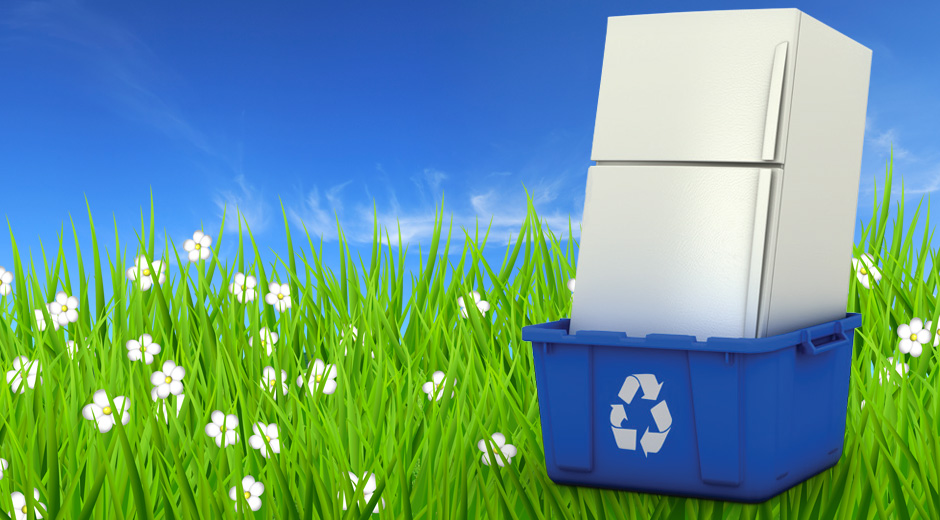 AKRON, Ohio, Sept. 6, 2017 -- Customers of FirstEnergy's (NYSE: FE) Ohio utilities can now get even more money back for recycling their old refrigerators and freezers. The incentive has been increased from $50 to $75 for each appliance recycled this fall. Customers who also recycle a working room air conditioner or dehumidifier along with a refrigerator or freezer will receive an additional $25.
Customers can participate by visiting www.energysaveOhio.com or calling 855-485-7463 to arrange a home pickup. The $75 incentive applies to pickup requests made between Sept. 1 and Nov. 30. This gives customers an opportunity to easily make some extra money while reducing household energy use.
"The appliance recycling program is an effective way for customers to save energy and money," said Wade Williams, manager of residential energy efficiency programs for FirstEnergy's utilities. "Removing an outdated refrigerator can save up to $150 a year in energy costs. This program provides our customers with a convenient, safe and responsible way to get rid of older appliances and reduce energy consumption, while also getting a $75 incentive."
Units will be picked up by Recleim, a major national appliance recycler. Recleim will then safely remove and dispose of hazardous materials. About 95 percent of the materials in the inefficient appliances are kept out of landfills and recycled for reuse in a variety of products, such as construction materials, cell phones and beverage cans.
FirstEnergy is dedicated to safety, reliability and operational excellence. Its 10 electric distribution companies form one of the nation's largest investor-owned electric systems, serving customers in Ohio, Pennsylvania, New Jersey, West Virginia, Maryland and New York. The company's transmission subsidiaries operate more than 24,000 miles of transmission lines that connect the Midwest and Mid-Atlantic regions. Follow FirstEnergy on Twitter @FirstEnergyCorp or online at www.firstenergycorp.com.
CONTACT: Aaron Ruegg, 330-761-6072