FirstEnergy Names Victor Coleman External Affairs Manager for Ohio Edison's Central Service Area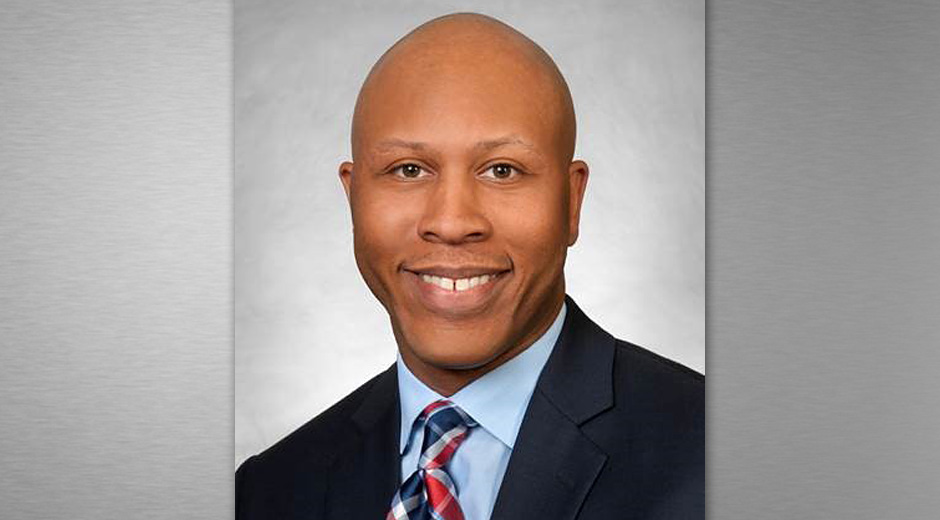 AKRON, Ohio, Nov. 1, 2017 -- FirstEnergy Corp. (NYSE: FE) has named Victor J. Coleman Jr. external affairs manager for Ashland, Crawford, Richland, Marion, Knox, Holmes, Wyandot and Morrow counties in Ohio Edison's service area.
External affairs managers serve as liaisons between Ohio Edison and elected officials, as well as support community involvement activities. They work from regional offices across Ohio Edison's service area to provide closer proximity to and understanding of the unique issues that face each community they serve. Coleman will be located at the company's service center in Mansfield, Ohio.
In 2005, he joined Toledo Edison, another FirstEnergy utility, as a meter reader, and was promoted to supervisor of regional meter reading in 2012.
Coleman earned bachelor's and master's degrees from Full Sail University in Florida, and is working on a Ph.D. in business management from Capella University in Minneapolis, Minnesota.
Ohio Edison is a subsidiary of FirstEnergy Corp. and serves more than one million customers across 34 Ohio counties. Follow Ohio Edison on Twitter @OhioEdison, on Facebook at http://www.facebook.com/OhioEdison, and online at www.ohioedison.com.
FirstEnergy is dedicated to safety, reliability and operational excellence. Its 10 electric distribution companies form one of the nation's largest investor-owned electric systems, serving customers in Ohio, Pennsylvania, New Jersey, West Virginia, Maryland and New York. The company's transmission subsidiaries operate more than 24,000 miles of transmission lines that connect the Midwest and Mid-Atlantic regions. Follow FirstEnergy online at www.firstenergycorp.com. Follow FirstEnergy on Twitter @FirstEnergyCorp.
Editor's Note: A photo of Victor Coleman is available for download on Flickr.
CONTACT: Chris Eck, (330) 384-7939