FirstEnergy Names Dan DeVille Director of External Affairs for The Illuminating Company and Toledo Edison Service Areas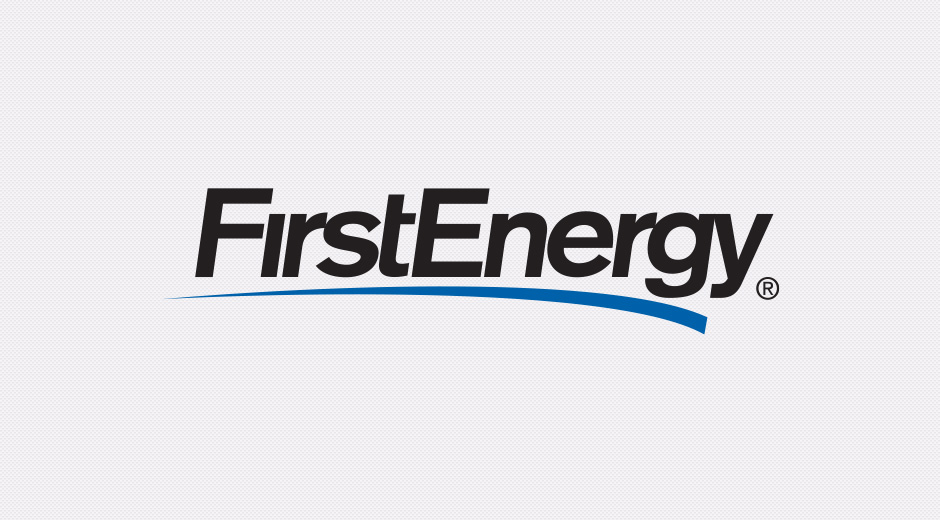 AKRON, Ohio, Dec. 6, 2016 -- FirstEnergy Corp. (NYSE: FE) has named Dan DeVille director, External Affairs for The Illuminating Company and Toledo Edison service areas.
The company's External Affairs group serves as liaisons with municipal governments, key commercial and industrial customers, and civic organizations, as well as providing support for community involvement activities. DeVille will be based at The Illuminating Company's regional headquarters in Brecksville, Ohio, and will lead a team of eight External Affairs managers who work from regional offices in the Cleveland and Toledo areas. He is replacing Doug Hogan, who has retired from the company.
DeVille joined the company in 1985 as an engineer with Ohio Edison. Throughout his 31-year career he has held a number of positions, including Customer Support specialist, National Account executive, and other positions at FirstEnergy and FirstEnergy Solutions. Most recently, he was External Affairs manager for Ohio Edison's Mansfield and Marion areas.
DeVille received a bachelor's degree in mechanical technology engineering from The University of Akron and is a graduate of North Canton Hoover High School.
The Illuminating Company serves more than 750,000 customers across Ashtabula, Cuyahoga, Geauga, Lake and Lorain counties. Follow The Illuminating Company on Twitter @IlluminatingCo and on Facebook at www.facebook.com/IlluminatingCo. Toledo Edison serves more than 300,000 customers in northwest Ohio. Follow Toledo Edison on Twitter @ToledoEdison or on Facebook at www.facebook.com/ToledoEdison.
FirstEnergy is dedicated to safety, reliability and operational excellence. Its 10 electric distribution companies form one of the nation's largest investor-owned electric systems, serving customers in Ohio, Pennsylvania, New Jersey, West Virginia, Maryland and New York. Follow FirstEnergy on Twitter @FirstEnergyCorp.
Editor's Note: A photo of Dan DeVille is available for download on Flickr.
CONTACT: News Media Contact: Mark Durbin, (330) 761-4365