FirstEnergy Foundation Donates $30,000 to Stranahan Theater Capital Campaign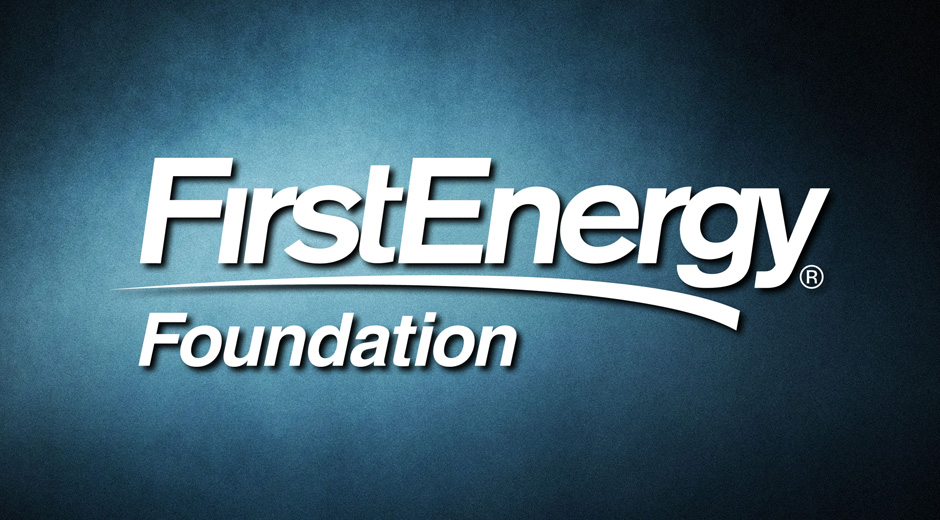 Akron, Ohio – The FirstEnergy Foundation has donated $30,000 to Toledo's Stranahan Theater Capital Campaign to support a number of enhancements to the facility.
"The Stranahan Theater has been a vital part of civic life in Toledo for almost 50 years, drawing large audiences and contributing more than $8 million to the local economy each year," said Dee Lowery, president of the FirstEnergy Foundation. "Maintaining the quality of life in the communities where we live, work and raise our families is a vital role for the region's employers, and FirstEnergy is proud to be able to assist with this effort."
The Stranahan Theater was designed and built as a gift to Toledo by R.A. Stranahan in the late 1960s. With 2,400 seats, it is the largest stage theater in northwestern Ohio. Funds raised during the capital campaign will be used to assist with enhancing sound and light production, exterior updates, replacing the roof, security and lighting improvements, increasing the energy efficiency of the facility and other performance and audience experience enhancements.
The FirstEnergy Foundation is funded solely by FirstEnergy Corp. (NYSE: FE) and provides support to non-profit, tax-exempt health and human services agencies; educational organizations; cultural and arts programs and institutions; and civic groups in areas served by FirstEnergy's 10 electric operating companies and in areas where the company conducts business.