FirstEnergy Awards Science, Technology, Engineering and Mathematics Grants to Three Teachers in West Virginia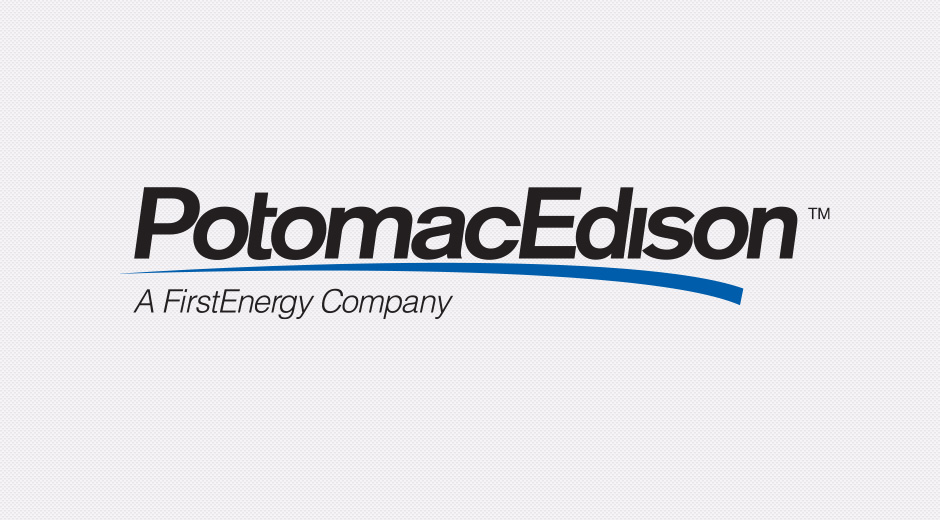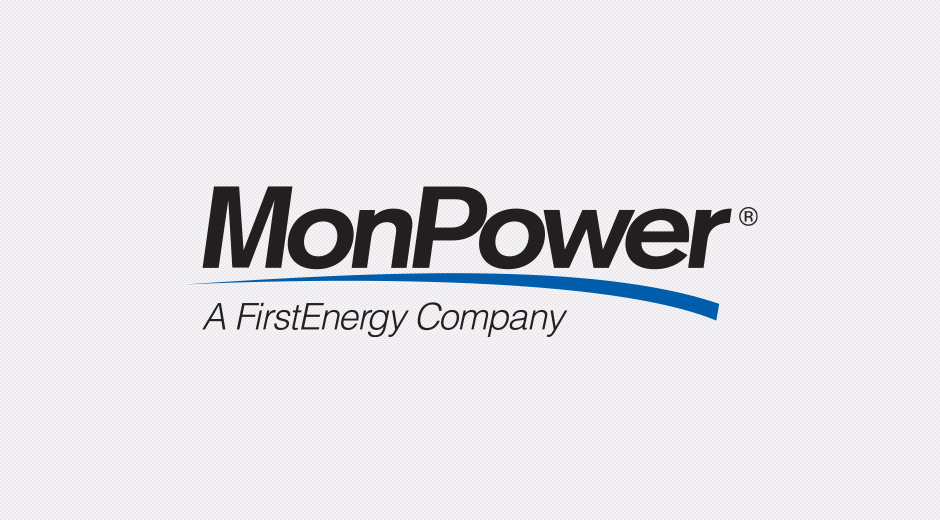 FAIRMONT, W.Va., Nov. 29, 2017 -- Three teachers in West Virginia have been awarded Science, Technology, Engineering and Mathematics (STEM) classroom grants totaling more than $2,000 from FirstEnergy Corp. (NYSE: FE). The grants will be used for a variety of hands-on projects, workshops and academic programs in areas served by Mon Power and Potomac Edison, FirstEnergy's West Virginia utilities.
The grant winners, their schools and projects are:
Summer McClintock, Pleasant View Elementary, Hedgesville – Exploring the life cycle of a chick, from incubating eggs to donating the chicks to a local farm.
Julie Sole, Disability Action Center, Fairmont – Working with the Homestead Farm Center to bring programs to disabled students for whom classrooms have not been modified to meet their abilities.
Toniqua Williams, Morgantown Early Learning Facility, Morgantown – Learning scientific procedures to build and create robotic machines.
"FirstEnergy has long supported educational activities in our West Virginia service area, particularly those that encourage students to pursue careers in the critical fields of science, technology, engineering and mathematics," said Dee Lowery, president of the FirstEnergy Foundation. "We are pleased to fund several STEM projects this year to support our students, schools and educators as they work to help build a strong workforce for the future."
FirstEnergy offers grants up to $1,000 to individual teachers and administrators at schools served by its electric utility operating companies and in communities where it has facilities. Company-wide, these grants totaled almost $70,000 in 2017.
Grant recipients are recommended by local educators who make up FirstEnergy's Educational Advisory Council. As part of the program, recipients must furnish a written summary and evaluation of their projects that can be shared with other educators in FirstEnergy's service area.
Mon Power serves about 385,000 customers in 34 West Virginia counties. Follow Mon Power on Twitter @MonPowerWV, or visit us on Facebook at https://www.facebook.com/MonPowerWV. Potomac Edison serves about 257,000 customers in seven Maryland counties and 137,000 customers in the Eastern Panhandle of West Virginia. Follow Potomac Edison on Twitter @PotomacEdison, or visit us on Facebook as https://www.facebook.com/PotomacEdison. Visit FirstEnergy on the web at www.firstenergycorp.com.
FirstEnergy is dedicated to safety, reliability and operational excellence. Its 10 electric distribution companies form one of the nation's largest investor-owned electric systems, serving customers in Ohio, Pennsylvania, New Jersey, West Virginia, Maryland and New York. The company's transmission subsidiaries operate more than 24,000 miles of transmission lines that connect the Midwest and Mid-Atlantic regions. Follow FirstEnergy on Twitter @FirstEnergyCorp or online at www.firstenergycorp.com.
CONTACT: Todd Meyers, (724) 838-6650