FirstEnergy Awards Science, Technology, Engineering and Mathematics Grants to Teachers in Toledo Edison Territory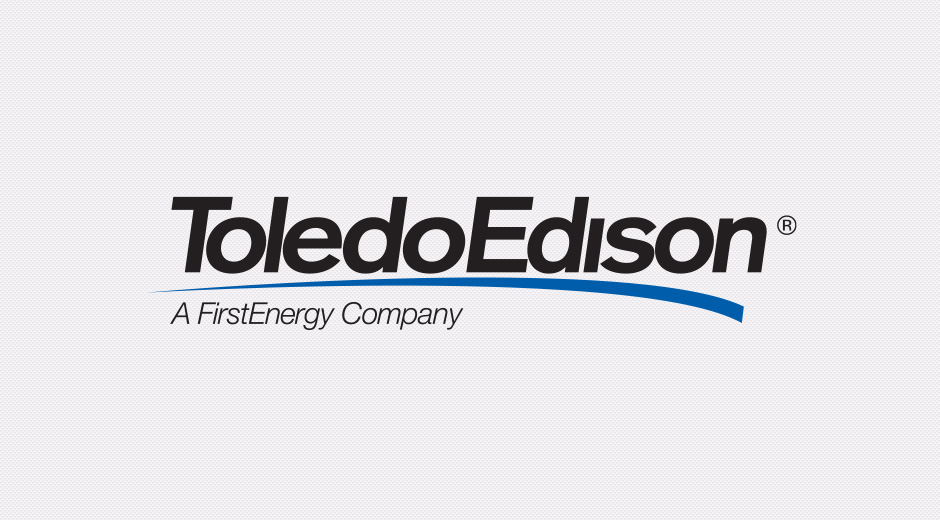 AKRON, Ohio, Nov. 29, 2017 -- FirstEnergy Corp. (NYSE: FE) has awarded Science, Technology, Engineering and Math (STEM) grants totaling more than $5,000 to six teachers in the company's Toledo Edison service area. The grants will be used for a variety of hands-on projects, workshops and teacher development programs.
The grant winners, their schools and projects are:
Robin Buffy, Waterville Primary School, Waterville – Using a web-based design program to build and print 3D models of a famous landmarks around the world.
Jamie Pfefferle, Monclova Primary School, Monclova – Engaging in a variety of individual and group projects designed to teach problem-solving skills.
Shane Pransky, Whitehouse Primary School, Whitehouse – Building and programming robots to complete an obstacle course.
Fred Saunders, Clay High School, Oregon – Learning how wind is converted to electricity by building wind turbines.
Trisha Schlachter, Fairview Middle School, Sherwood – Studying the structure and properties of molecules.
Dan Skilliter, Success Mentors, a Mission of Partners in Education, Toledo – Learning about electrical circuits and practicing wiring circuits and switches.
"FirstEnergy has long supported educational activities in communities served by Toledo Edison, particularly those that encourage students to pursue careers in the critical fields of science, technology, engineering and mathematics," said Dee Lowery, president of the FirstEnergy Foundation. "We are pleased to provide assistance to several STEM projects this year that support our students, schools and educators as they work to help build a strong workforce for the future."
FirstEnergy offers grants up to $1,000 to individual teachers and administrators at schools served by its electric utility operating companies and in communities where it has facilities. Company-wide, these grants totaled almost $70,000 in 2017.
Grant recipients are recommended by local educators who make up FirstEnergy's Educational Advisory Council. As part of the program, recipients must furnish a written summary and evaluation of their projects that can be shared with other educators in FirstEnergy's service area.
Toledo Edison serves more than 300,000 customers in northwest Ohio. Follow Toledo Edison on Twitter @ToledoEdison or on Facebook at www.facebook.com/ToledoEdison.
FirstEnergy is dedicated to safety, reliability and operational excellence. Its 10 electric distribution companies form one of the nation's largest investor-owned electric systems, serving customers in Ohio, Pennsylvania, New Jersey, West Virginia, Maryland and New York. The company's transmission subsidiaries operate more than 24,000 miles of transmission lines that connect the Midwest and Mid-Atlantic regions. Follow FirstEnergy on Twitter @FirstEnergyCorp or online at www.firstenergycorp.com.
CONTACT: Chris Eck, (330) 384-7939