FirstEnergy Foundation Donates $30,000 to Heritage Rail Trail Reconstruction Campaign in York, Pa.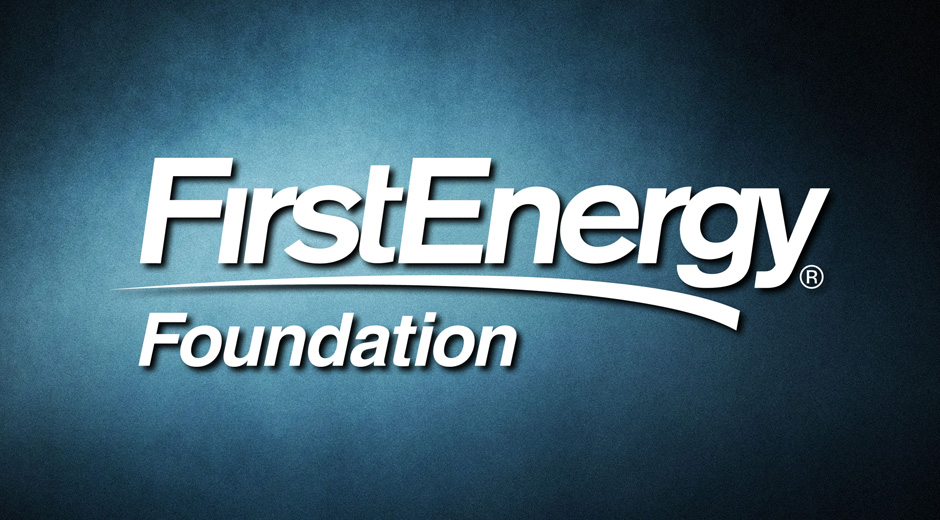 Akron, Ohio – The FirstEnergy Foundation has donated $30,000 to support the reconstruction of two miles of the York County Heritage Trail that serves as a vital connection between downtown York and the campus of York College.
The grant will be used to support resurfacing, lighting and other improvements along the trail, which draws 400,000 users annually. At the north end of this part of the trail is an old Metropolitan Edison steam plant, which went into service in 1885 and has recently been acquired by the York County Heritage Trust. Just north of the plant along the trail is the York Revolution Ballpark, which anchors a vital and growing cultural and residential area that remains the focus of redevelopment efforts in the city.
"The Heritage Rail Trail reconstruction project is an important part of York's work to revitalize and increase the city's appeal to residents and students alike" said Dee Lowery, president of the FirstEnergy Foundation. "This trail plays a vital role economically and culturally for both transportation and recreation, and we're very pleased to be able to support these efforts."
The FirstEnergy Foundation is funded solely by FirstEnergy Corp. (NYSE: FE) and provides support to non-profit, tax-exempt health and human services agencies; educational organizations; cultural and arts programs and institutions; and civic groups in areas served by FirstEnergy's 10 electric operating companies and in areas where the company conducts business.