Lights Out? Why and How to Report Your Outage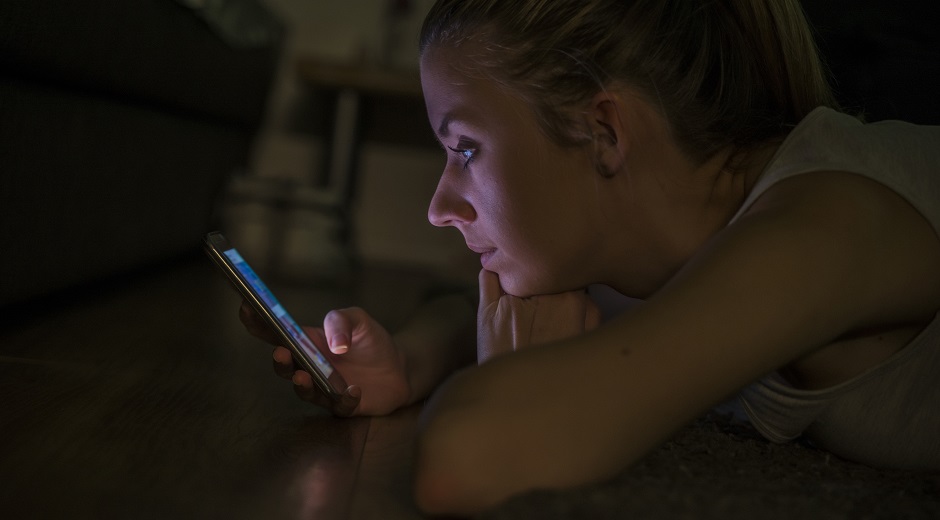 Our crews always strive to provide customers with safe, reliable electric service; but, if you do find yourself in the dark, please take a moment to let us know – even if you believe your neighbors have already reported their outages. Customer outage reports are critical to helping us identify interruptions in electric service, pinpoint the damage location and restore power faster.
What Happens When You Report a Power Outage
When a customer contacts us to report a power outage, the data is logged in our Outage Management System (OMS). The OMS automatically evaluates the pattern of reported outages and determines the likely location of the trouble. A regional dispatcher then sends a crew to the probable trouble location to determine the extent of the problem and repair it as quickly and safely as possible.
The OMS works best when it receives plenty of information to analyze. Even if a neighbor has already reported a power interruption, you should always report your outage, too. The more reports we receive, the more accurately we can determine the extent of the outage and its cause.
WATCH: Learn more about how our regional dispatchers use customer information to determine where to send crews to restore power in this video spotlight with Caleb, a dispatcher for Ohio Edison.
How to Report a Power Outage
Whether you prefer making a phone call or sending a text message, there are a variety of options for reporting your outage. Select the method that you prefer:
Call our Outage Reporting Line at 1-888-LIGHTSS (1-888-544-4877)
Report at www.firstenergycorp.com from your desktop computer, laptop or mobile device
Text OUT to 544487 (LIGHTS)
For more information about these services, visit www.firstenergycorp.com/connect.
Customers with a communications disability can contact the Telecommunications Relay Service (TRS) at 711 to report an outage. This service is available 24 hours a day, 7 days a week.
Receiving Outage Updates
Once an outage is logged in the OMS, affected customers can easily stay up-to-date on the status of service restoration. You can obtain outage updates in the following ways:
Text STAT to 544487 to receive the estimated restoration time, cause and crew status for a reported outage for your residence
View current outages and restoration updates on our 24/7 Power Center outage maps
Log into your account at www.firstenergycorp.com to view the estimated restoration time, cause and crew status after you've reported an outage
During significant storms, updates are shared on our social media accounts
For more information and additional resources related to power outages, visit www.firstenergycorp.com/outages.
MEDIA CONTACT: Christy Hajoway, 330-374-6544