FirstEnergy Employees Celebrate Diversity Month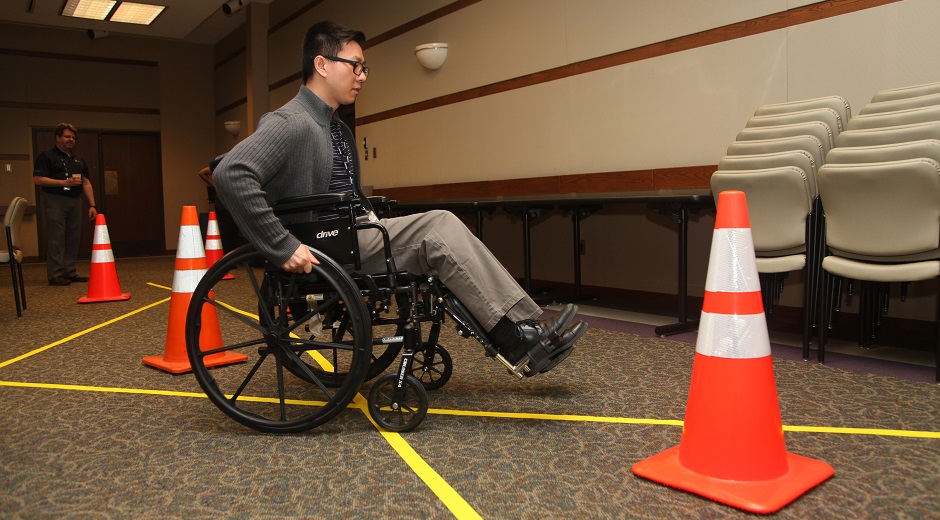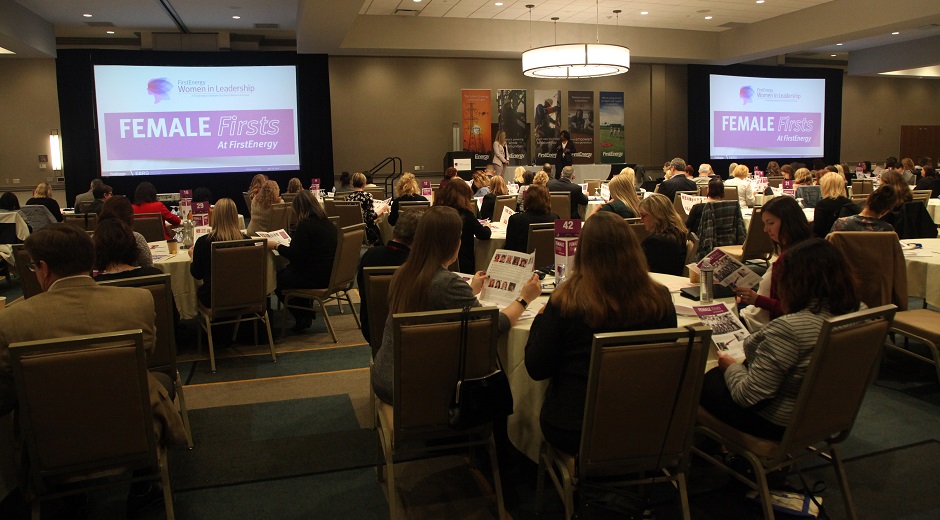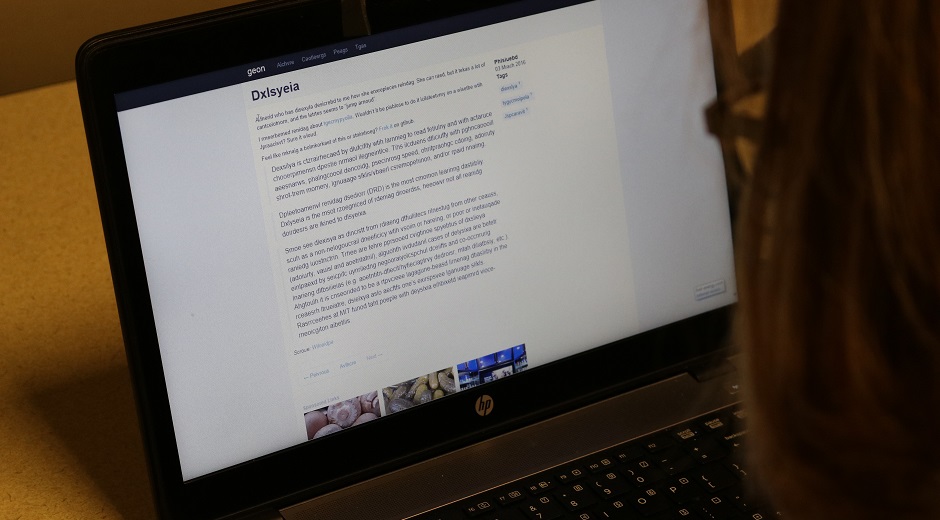 At FirstEnergy, we embrace diversity of thought, value individuality and encourage new perspectives. A diverse and inclusive work environment helps us serve our customers, achieve excellence in our operations and provide a rewarding work experience for our employees.
As part of FirstEnergy's Diversity month celebration, representatives of our employee business resource groups (EBRGs) planned a variety of unique events and activities to give their coworkers the opportunity to learn more about each other and promote a more inclusive work environment. Diversity Month was established in April 2004 to celebrate our similarities and differences in hopes of gaining a deeper understanding of one another.
EBRGs Connect Employees
Employee business resource groups were established around a common dimension of diversity and provide employees and their allies with networking, mentoring, coaching, recruiting, individual development and community outreach opportunities. EBRGs are voluntary, employee-led groups, and all employees are welcome to join an EBRG that resonates with them.
Learn more about FirstEnergy's EBRGs.
Employees Foster Inclusion in Creative Ways
In recognition of Diversity Month, FirstEnergy's EBRGs offered unique events to raise awareness about topics important to their members.
Nearly 300 employees came together for Women in Leadership's second annual meeting during Diversity Month. Themed "female firsts," the event celebrated female employees who helped pave the way for women to be successful across the company. Attendees also heard from several leaders about how they can advance in their careers.
MOSaic hosted a panel discussion themed "We All Have A Story," where employees could openly discuss similarities and differences. Employees could also participate in a mock interview and resume building workshop.
In addition to a panel discussion, THRIVE offered a "day in the life" event at several locations across the FirstEnergy footprint, giving employees the chance to experience first-hand what it's like to have a disability. Stations were set up to simulate various communication disorders, hearing impairments, learning disabilities, intellectual disabilities and physical disabilities, and employees could participate and discuss their reactions. Watch the event recap below:
Alternate Current, Helping Women GROW and Veterans & Allies held a variety of networking events for their members. Helping Women GROW also offered a financial planning workshop, and Veterans & Allies' "Dress for Our Vets" day allowed FirstEnergy employees to show their support for past and present members of the military by wearing a red, white and blue ribbon.
Learn More About FirstEnergy's Diverse Team
Stay tuned to our social media channels for ongoing updates about our diversity and inclusion initiatives. We'll also introduce you to some of our employees who will share why diversity is important to them and how they're working to foster an inclusive work environment at FirstEnergy.
CONTACT: Christy Hajoway, 330-374-6544