FirstEnergy and The Illuminating Company Prepare for MLB All-Star Game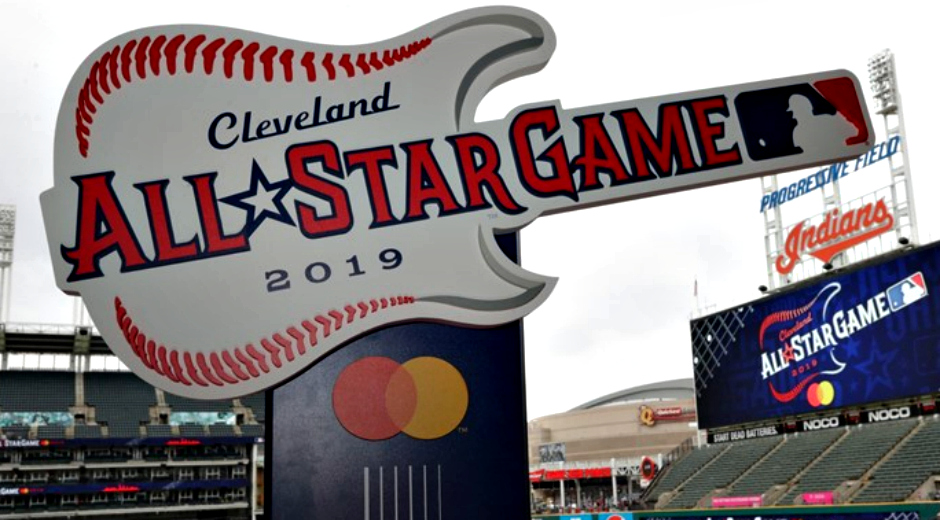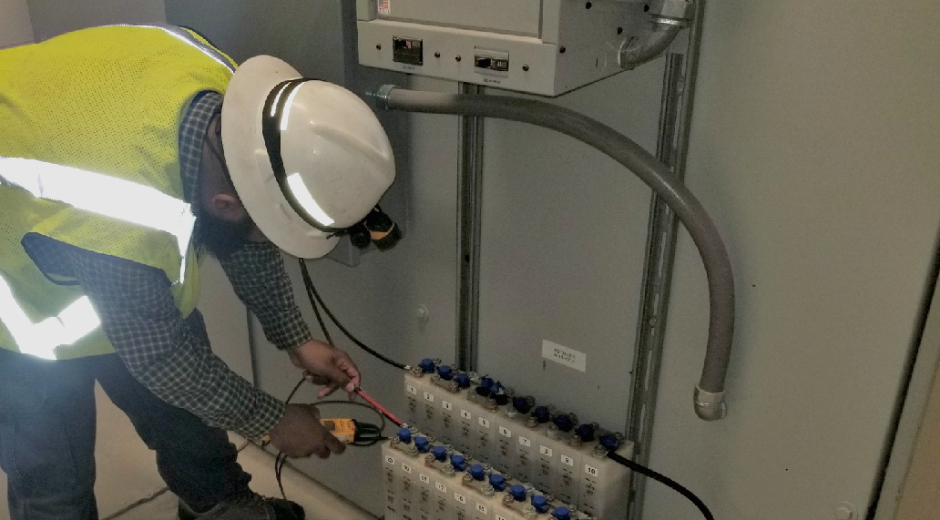 It's a point of civic pride when one of our communities earns the right to host a large-scale singular event, one that brings in people, money, activity – and attention – from across the nation.
From the NBA to the World Series to a major political convention, Cleveland has seen its share of recent event success stories. And on July 9, Cleveland can shine again when Major League Baseball's All-Star Game comes to Progressive Field. Baseball fans across the country will tune in to watch the game, some hearing for the first time that night that it's being played in Cleveland, which will seem but a minor detail to viewers in Los Angeles.
When events like the All-Star Game occur without a hitch, most people don't notice or even consider the preparations that went into ensuring a smooth outcome. Yet the work to make sure it happens without incident began long ago, and FirstEnergy's utilities play a big role in that effort.
"The spotlight on Cleveland requires reliable electricity to keep it shining," said Mark Jones, regional president of The Illuminating Company, FirstEnergy's utility that serves the Greater Cleveland area. "The way we assure it continues to shine is enhanced inspections, extra security at key locations and making sure we have staffing in place to handle anything that night."
While baseball's best current and former players and the usual cadre of celebrities, media stars and sports broadcasters were just making their flight reservations, The Illuminating Company crews were already checking underground vaults, assessing equipment and mitigating potential risks. Overhead and underground inspections were taking place in tourist areas across the city, including Tremont and Ohio City, to assure system reliability wherever the crowds are likely to go.
Plans were made to beef up trouble, underground and substation crew staffing levels to ensure the local grid remains secure and operational through the busy week of July 4 and the following weekend through the all-star game.
"From an operational standpoint, this showcase event has resulted in additional work for our employees all around the Cleveland area, with our Midtown facility downtown and nearby Brooklyn Service Center the focal point of much of the extra activity," said Jay Foringer, director of operations support for The Illuminating Company. "Major League Baseball isn't the only organization touting their stars this week – our crews are the best in the utility industry, dedicated to helping Cleveland shine as brightly as possible."
MEDIA CONTACT: Chris Eck, (330) 384-7939