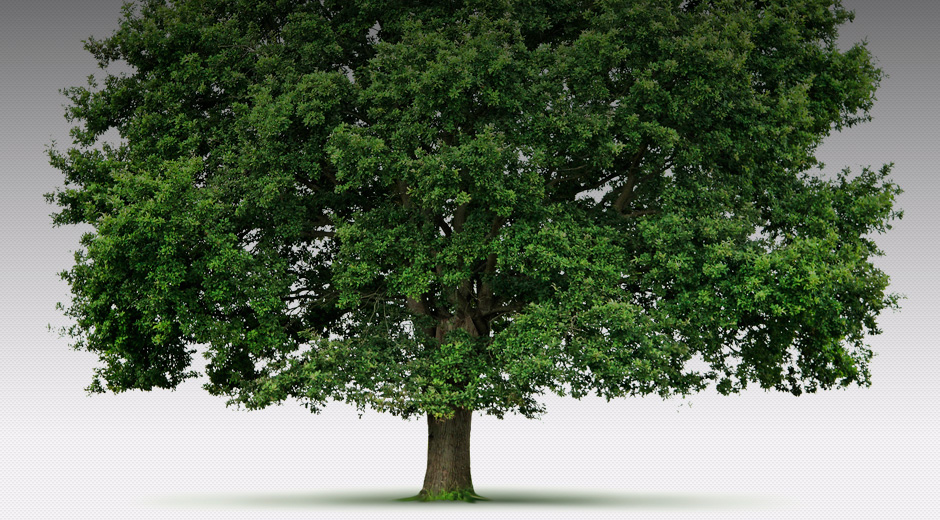 From responsible vegetation management programs that support reliable energy service, to support for reforestation projects that can help manage greenhouse gases, FirstEnergy has a long history of supporting our environment through forestry initiatives.
Tree Line USA Utility
For seventeen consecutive years, FirstEnergy has been recognized as a Tree Line USA utility by the National Arbor Day Foundation in cooperation with the National Association of State Foresters. This award program recognizes utility companies for excellence in tree-care and vegetation-management programs.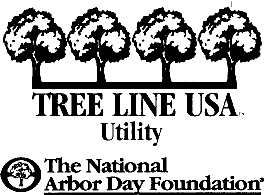 The awards recognize the tree care programs run by FirstEnergy's 10 electric utility companies in Ohio, Pennsylvania, New Jersey, West Virginia and Maryland.
The Tree Line USA program honors utilities that strive to promote the dual goals of dependable utility service and abundant, healthy trees along America's streets and highways. To achieve the Tree Line USA designation, companies must meet five program standards:
Follow industry criteria for quality tree care
Provide annual training for employees in best tree-care practices
Sponsor tree-planting and public education programs on appropriate plantings
Maintain a tree-based energy conservation program
Participate in Arbor Day events
Reforestation
Reforestation is important to FirstEnergy because forests enable natural sequestration for carbon dioxide (CO2). We are involved in a reforestation project with the Ohio Division of Forestry in Sandusky County, Ohio. Nearly 30,000 seedlings were planted on this 69-acre site in 2001. In addition to serving as wildlife habitat and helping to prevent soil erosion, these trees will absorb CO2 from the atmosphere. By the time the trees are 70 years old, they will have absorbed an estimated 4,860 tons of CO2.
UtiliTree
FirstEnergy is one of 40 electric utilities that comprise the UtiliTree Carbon Company. This non-profit organization sponsors a portfolio of forestry projects that manage greenhouse gases, especially CO2.
UtiliTree projects include a diverse mix of rural tree planting on over 3500 acres of land, with over 1 million trees planted; forest preservation; forest management, and research efforts at domestic sites in Arkansas, Louisiana, Mississippi, and Oregon and international sites in Belize and Malaysia.
Why is FirstEnergy involved in carbon management?
Forestry initiatives are an effective and economical way to reduce CO2 emissions. Carbon dioxide can be removed from the atmosphere through living trees and stored in the tree, both above and below the ground and in soils. Stored carbon can be preserved by reducing deforestation and by reducing soil disturbance.
In addition to removing and storing CO2, UtiliTree projects provide substantial environmental benefits related to reduced soil erosion, improved water quality and improved habitat for wildlife and birds.
The UtiliTree Carbon Company has committed about $3 million to fund projects. Partners in the effort include U.S. Fish and Wildlife Service; National Fish and Wildlife Foundation; Louisiana Department of Fish and Wildlife; Louisiana Tech University; Winrock International; Programme for Belize, The Nature Conservancy; Metro (Portland, OR); and the Rainforest Alliance.