A Look at West Virginia's I-79 Technology Park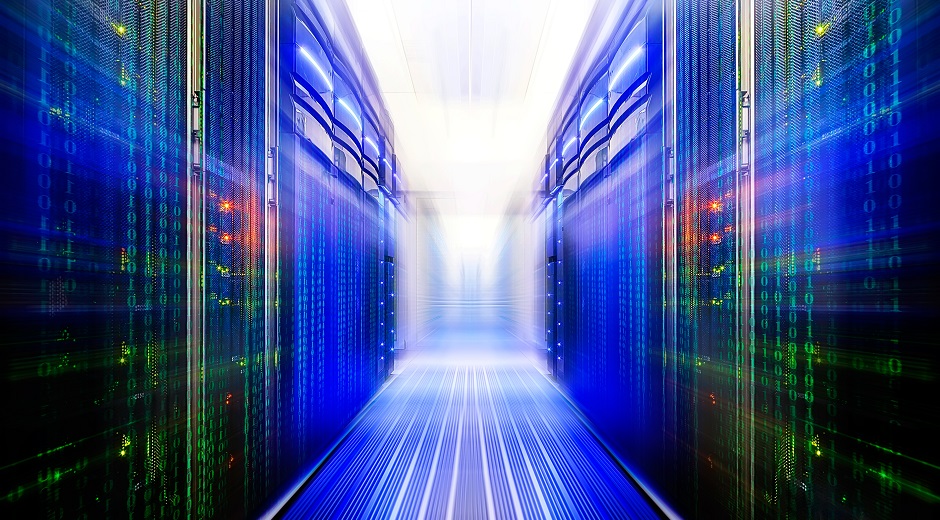 Just south of Fairmont, W.Va., one of the nation's top technology centers is located among 375 acres of rolling hillsides.
How important is the I-79 Technology Park? It provides mission-critical research and development support to some of the federal government's largest agencies, including NASA, National Oceanic and Atmospheric Administration (NOAA) and the FBI. The technology-based innovation that takes place there makes possible the essential work conducted by these vital government agencies.
"We're home to NASA's Independent Verification and Validation Program, which confirms the performance of some of its major software systems," says Jim Estep, President and CEO of the High Technology Foundation, an economic development organization that spearheaded the creation of the technology park 15 years ago. "We also house a ground station for an NOAA satellite program, which provides 99 percent of the climate data for this hemisphere."
The I-79 Technology Park also is home to a number of private companies and government contractors, including R&D programs run by Lockheed Martin, Northrop Grumman, Time Warner Cable and Computer Sciences Corp.
FirstEnergy's West Virginia Operations Headquarters is located there and is home to Mon Power's utility operations and a regional transmission control center. West Virginia University also maintains a facility there, and approximately 1,250 employees work at the park.
"Our goal is to create an ecosystem centered on federal operations from the Washington, D.C., area that do a substantial amount of contracting," Estep says. "When you attract those activities here, contractors cluster around those operations and create jobs."
Creating New R&D Opportunities
The High Technology Foundation continues to actively recruit government work, and there is plenty of room for expansion with 32 plots available for construction and only some of those are currently built out.
"If you're a federal agency with longevity and do contract work, this is where you want to be," Estep says. "Contracting activity attracts new businesses and brings good jobs to the area."
While government agencies act as the hub of operations for the I-79 Technology Park, the Foundation also is seeking to attract additional private companies to complement the large and still-growing government presence. "A private technology company will find synergies for its research and development activities," Estep says. "It's an R&D ecosystem, where companies bring their resources together for mutual benefit."
The technology park offers plots of land at no cost to government agencies that promise to bring in significant contractor business. Estep says it will consider similar deals with private companies if they're a good fit.
"If you're big enough and can attract significant business, we'll look at offering land at no cost, or a very good deal," he says. "Our goal is to continually attract companies and organizations that fit with what we have here and add to the vibrant R&D community we've been building for more than 15 years."
FirstEnergy's Econimic Development team can provide the assistance you need when you're looking to move to or expand your business in Ohio, Pennsylvania, New Jersey, West Virginia and Maryland. Learn more at www.firstenergycorp.com/economicdevelopment.