Q&A with JP Tambourine, Manager, Economic Development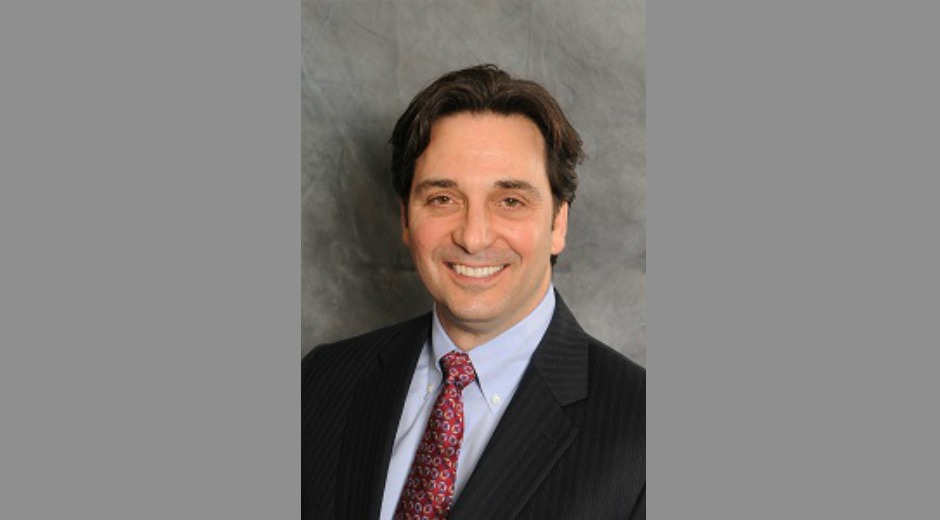 Meet JP Tambourine, Economic Development manager for FirstEnergy. As a problem solver with a passion for building relationships, JP works with businesses to relocate or expand their operations, bringing jobs to communities in FirstEnergy's six-state utility footprint.
Tell us about your background:
While I have an educational background in mechanical engineering from Penn State University and Point Park College, I learned early on in my career that I enjoy working directly with customers.
I joined West Penn Power, now a subsidiary of FirstEnergy, in 1982 to help promote energy efficiency programs to customers. West Penn Power was looking for someone who could reach customers and also understand the engineering side of electric generation. My interactions with customers during this time helped to shape the rest of my career.
From there, I held a variety of customer relations and customer service positions, spending about 15 years working with large commercial and industrial customers.
What is your role as an Economic Development manager?
I work with manufacturing companies, call centers, universities and more who are interested in establishing operations in FirstEnergy's Penelec and West Penn Power service areas in central Pennsylvania. FirstEnergy is brought into the mix to assist with the company's energy requirements, from infrastructure to billing.
As part of the process, I also collaborate with key state and local agencies to ensure all aspects of the project come to fruition.
How does FirstEnergy provide value?
We bring more than electricity to the table. FirstEnergy is known as an energy company that is rooted in the community, and our entire Economic Development team has well-established networks to get the right team in place.
Economic development is like a wheel: If you miss one gear, you lose traction. Everything has to be in place to make a project successful. Energy use is important to companies, so the electric utility industry is a vital part of the equation.
In addition, we have the right attitude from the top down. Everyone at FirstEnergy understands that economic development is important for the communities that we work and live in.
When you're not helping businesses expand, what do you enjoy doing?
I love baseball and play catcher for two baseball teams in Centre County, Pa. However, playing on two teams doesn't mean I'm any good at baseball. I also enjoy shooting "sporting clays" and riding ATVs. My son and I go on rides and camp together.
I come from a large, Italian family. We spend a lot of time together eating delicious food and drinking wine. I also like to escape to Florida occasionally in the winter.
Have a question for JP? Contact him on FirstEnergy's Economic Development website.
FirstEnergy's Economic Development team can provide the assistance you need when you're looking to move to or expand your business in Ohio, Pennsylvania, New Jersey, West Virginia and Maryland. Learn more at www.firstenergycorp.com/economicdevelopment. Stay up-to-date on the latest Economic Development news on LinkedIn.