Q&A with Jim Bowman, Senior Economic Development Executive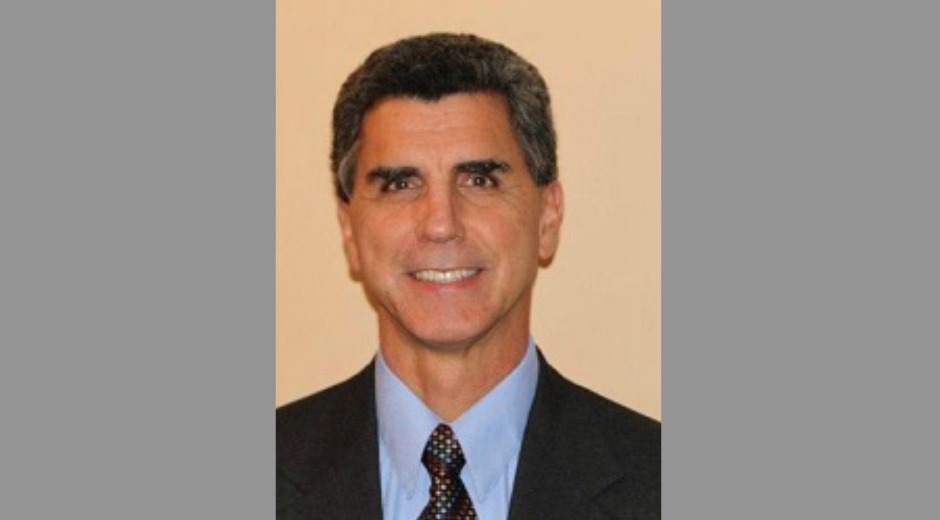 Jim Bowman is a senior economic development executive on FirstEnergy's Economic Development team, responsible for economic development activities in the company's West Virginia service area.
A graduate of West Virginia University and the University of Oklahoma's Economic Development Institute, Jim brings an extensive business background to FirstEnergy customers. With more than 27 years at FirstEnergy, including 13 in Economic Development, Jim is an essential partner for businesses looking to establish or expand operations in West Virginia.
Learn more about Jim in the Q&A below.
Tell us about your background.
I am from Shinnston, W.Va., and began my career in the insurance industry. I also worked for a bank for several years, holding personnel director and vice president of Operations positions.
I joined Mon Power in the Economic Development department in 1989, when the company was part of Allegheny Energy. I also held roles in Customer Service and Key Accounts (working with governmental and large industrial customers) until Allegheny Energy merged with FirstEnergy in 2011. At that time, I had the opportunity to return to Economic Development.
What is your role as an economic development manager?
My job is to be a key member of economic development teams across the state as potential customers evaluate locations to establish operations. Because reliable electricity is essential for businesses, I work to understand customer energy needs, and then collaborate with internal FirstEnergy teams to meet those requirements and timelines. For this reason, I recommend engaging FirstEnergy at the start of the site selection process.
I also serve as a member or board member of several economic development organizations in the state, including Harrison County Economic Development Corporation, Wood County Area Roundtable, West Virginia Hardwood Alliance Zone, West Virginia Polymer Alliance Zone, I-79 Technology Alliance and Morgantown Area Partnership.
What do you like most about your role in economic development?
I have always been an advocate for teamwork, and I like being part of a team that promotes economic development in West Virginia. It truly takes a cohesive team of economic development professionals to make a project successful; everyone has to contribute and pull their weight.
When a company is considering establishing operations in FirstEnergy's service area, what can they expect from FirstEnergy?
FirstEnergy is committed to economic development across our footprint, and our programs validate our strong interest in being a partner for businesses. Because of our long history in economic development, we can offer knowledge and direct contacts at key organizations. This is extremely advantageous in helping a project running smoothly, and can help ensure customers garner all the benefits available at both the local and state level.
Additionally, our team is always tuned into local, state, national and even international trends and how they impact our customers.
Some businesses may not be aware that we offer a LOIS properties tool called LocationOne. This is a great resource that can help customers identify sites and buildings available for sale or lease in Ohio, Pennsylvania, New Jersey, West Virginia and Maryland. The tool displays commercial properties based on surrounding infrastructure, workforce and industry.
What are your hobbies and interests outside of the office?
I've always been an outdoorsy person and enjoy mountain biking, running and conditioning. I'm also an avid golfer – but I'm not very good at it! I also have three sons, three step sons and four grandchildren that keep me very busy.
Have a question for Jim? Contact him on FirstEnergy's Economic Development website or connect with him on LinkedIn.