If you would like assistance from our economic development professionals, click on the contact for your area: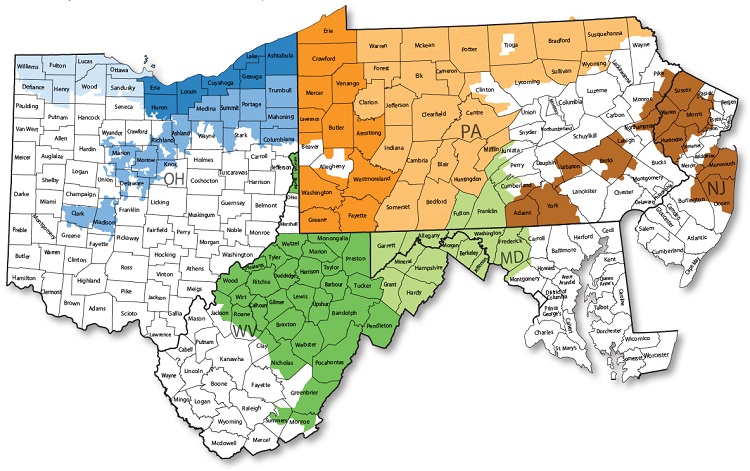 Corporate Contacts
Mailing Address
FirstEnergy
Economic Development Department
76 South Main Street
Akron, OH 44308

You can also send us an email.
Site Location Assistance
Your FirstEnergy representative can provide comprehensive site location services and refer you to our local economic development allies. To get started, please send us an email or visit our staff page for local contacts.
Other FirstEnergy Information
For more information about FirstEnergy, visit our corporate website at www.firstenergycorp.com.
Billing Inquiries