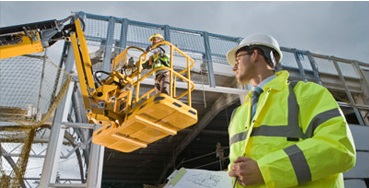 Rules, Guidelines and Restrictions

Understanding the rules and restrictions when considering building near high-voltage lines is a critical step in your planning. Review our rules, guidelines and restrictions.

Online Electric Inspection Permit Search


Use our Online Electric Inspection Permit search tool to check the status of your electrical permit.

For a list of electrical inspectors, please contact your municipal or county authority.

Information and Guidance for Customer Requirements for Electric Service


Manuals to assist customers and their architects, engineers and contractors plan for and obtaining prompt electric service are available by operating company below:

Removal of Electric Facilities


Requests for removal of electric facilities, including meters, wires, lines, etc., can be made through our Contact Us form. The request must be made in writing by authorized personnel (owner, POA, City - provides ownership paperwork).

When submitting the form, select "Customer Service" under topic and include the following information:

Service Address
Requestor's Name
Contact Phone
Equipment to be Removed

Online Contractor Form for New or Upgrade Service

If you are establishing brand new electric service because of a new structure, or upgrading your existing service, complete and submit the Online Contractor Form for New or Upgrade Service.

Discontinue Electric Service


To turn off electric service to your service address, please submit your request online.